Queen Paola has left hospital
The Belgian Royal Court has confirmed that Queen Paola (79) has left the Saint-Luc Hospital in Brussels and is now convalescing at home at Belvédère Castle on the Royal Estate in the Brussels district of Laken. Queen Paola left hospital on Tuesday after having spent a week there receiving treatment for a fracture vertebra.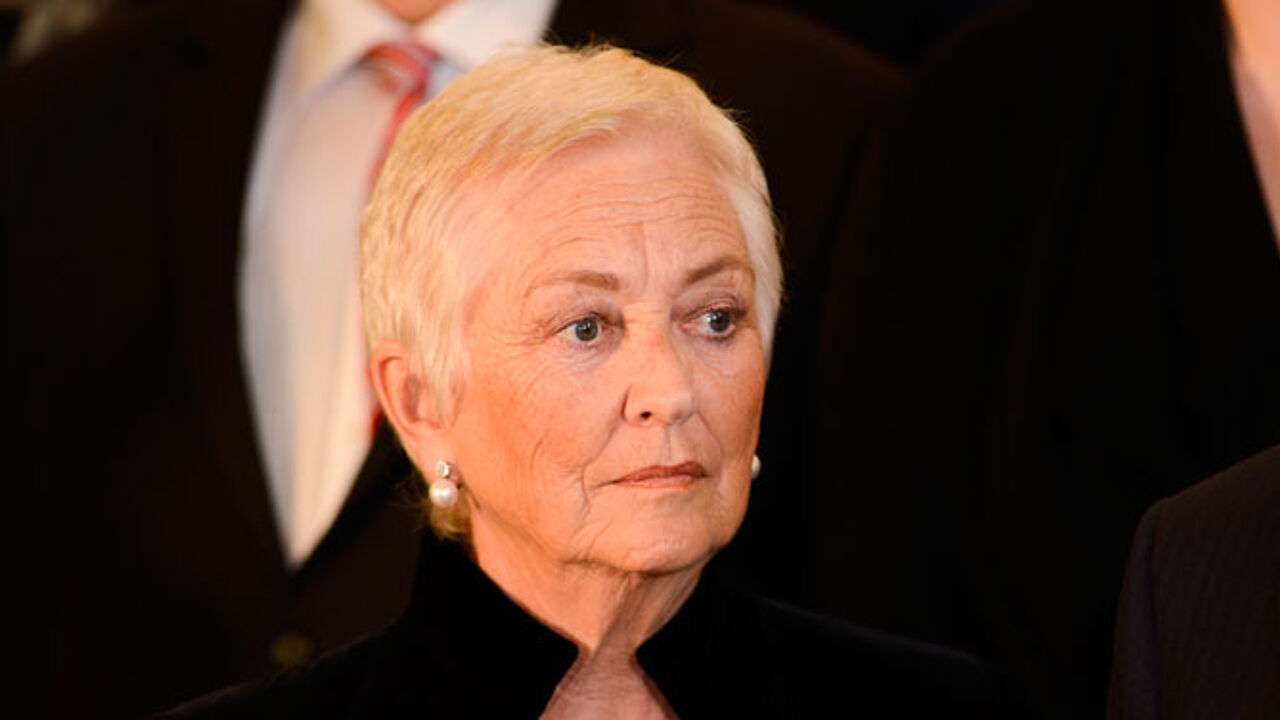 Queen Paola was admitted to hospital On December 28. She had suffered a fall and had sustained a fractured vertebra. The Royal Court has told VRT News that her convalescence will take several months.
The mother of King Filip returned home on Tuesday. While in hospital she received a visit from her youngest son Prince Laurent and his wife Princess Claire. King Filip is on holiday abroad and kept in touch with his mother via the telephone.
The circumstances surrounding Queen Paola's fall are still unclear. It couldn't have come at a worse time for her as she often travels with King Albert to the country of her birth Italy for a holiday in the spring. Her convalescence could put paid to any travel plans.