Youth detention for 17-year-old shopping centre yob
A youth court judge in Brussels has sent a 17-year-old boy that caused the City 2 shopping centre in Central Brussels to be evacuated on Friday evening to a youth detention centre on remand. The news that the youth had been remanded in custody was released by the Brussels Judicial Authorities on Saturday evening.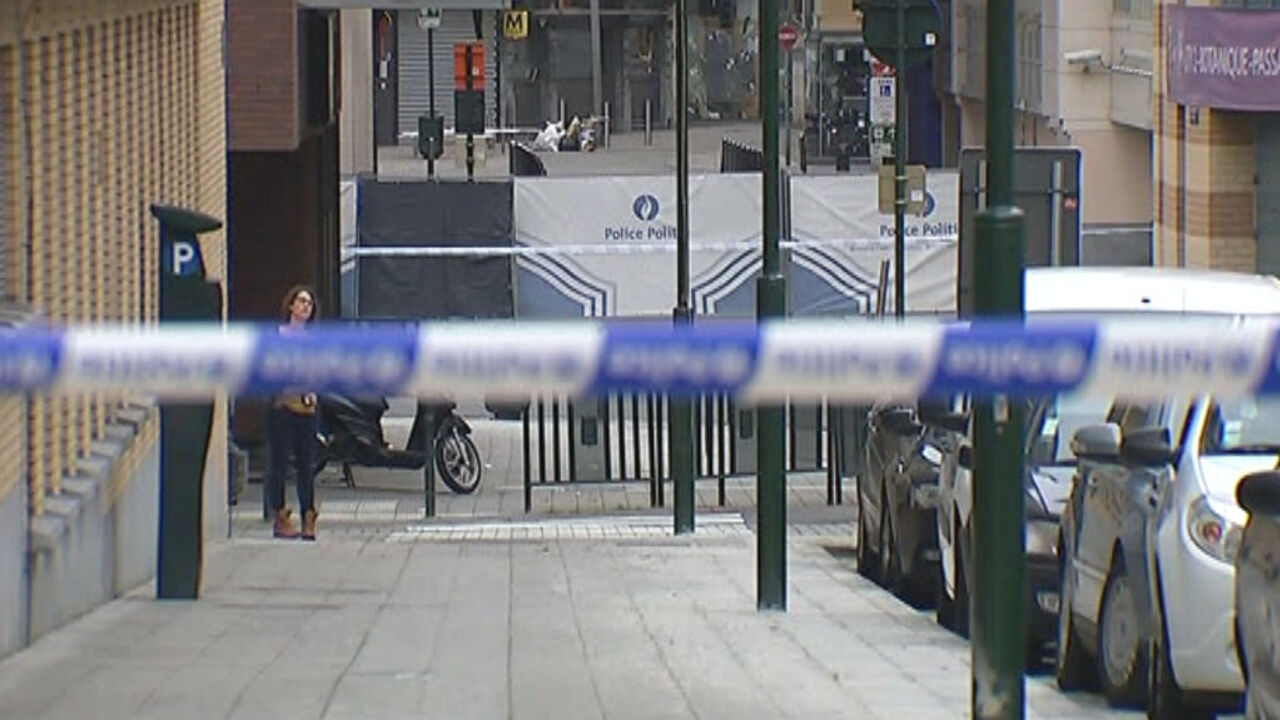 The 17-year-old had been caught shoplifting by a security guard. In order to avoid being detained, the youth agitated others around him. He already has previous form for shop-lifting and incitement to civil disorder.
The teenager was caught red handed stealing a t-shirt from a shop in a street near the shopping centre.
A security guard detained him awaiting the arrival of the police. However, by "inciting a large group of youths to physical action" he was able to escape.
Two people needed hospital treatment as a result of the violence.
A little later the thief was detained in the Rogier metro station adjacent to the shopping centre.
The incident resulted in the evacuation of the shopping centre for a short time. There was a large police presence and by 6pm calm had returned.
The investigation into the incident has revealed that the suspect made no terrorist-related threats. However, he did incite others to commit violent acts against the security guards.
The youth court judge found the allegations serious enough to remand the suspect in custody at a secure youth detention centre. The youth's criminal record was also taking into consideration.