Activist's post-attack comments cause controversy
The controversial, columnist and activist Dyab Abou Jahjah has caused a storm again this time with comments on the social media site Facebook. After Sunday's incident in Jerusalem in which a Palestinian drove a lorry into a group of Israeli soldiers, Abou Jahjah wrote "Use all mean necessary to free Palestine".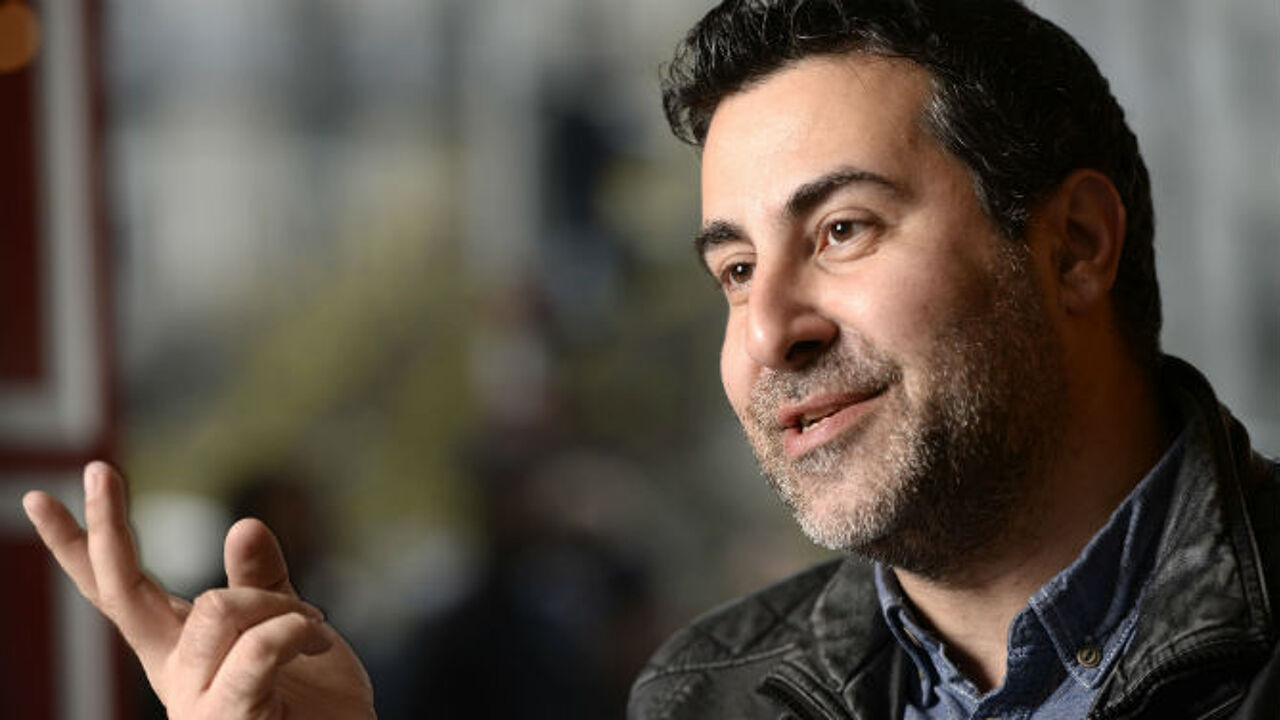 He maintains that it wasn't a terrorist act, but rather a reaction to the Israeli occupation. Abou Jahjah's words were applauded by some, but slammed by others including Secretary of State Theo Francken (Flemish nationalist).
At least four people were killed in the attack that happened at around noon on Sunday. Shortly after the attack, Abou Jahjah, a Lebanese-born activist that came to Belgium as an asylum-seeker in 1991, wrote "By any means necessary! #FreePalestine" on his Facebook wall.
This gave the impression that he supported the attract. However, a few hours later Dyab Abou Jahjah explained himself further.
"Regardless of their ideological background or membership of an organisation every Palestinian citizen, just like citizens anywhere else in the World has the right to resist occupation. This is a right that is guaranteed under international law".
He added that Sunday's incident was not a terrorist attack but rather a "legitimate attack on occupying forces".
However, Abou Jahjah also adds that violence is not good and that he is not happy about the death of the Israeli soldiers.
"I wouldn't have applauded the death of Nazi troops in the 1940's. However, violence is sometimes unavoidable".
Secretary of State Francken: "Sick"
The Federal Secretary of State responsible for asylum and migration Theo Francken (Flemish nationalist) describe Abou Jahjah's words as "sick" and "choosing the Caliphate".
Mr Francken also shared the profiles of a number of peopled that had liked Abou Jahjah's comments. These include politician from the far-left party PVDA. Mr Francken described them as "Far-left nitwits".