Attacks have changed behaviour of 1 in 3 Belgians
According to a study carried out by the Belgian Road Safety Institute (BIVV) , one in three Belgians has changed their behaviour since the terrorist attacks on 22 March 2016. BIVV's role has changed, meaning that it now no longer looks only at road safety issues, but also at safety and security in general.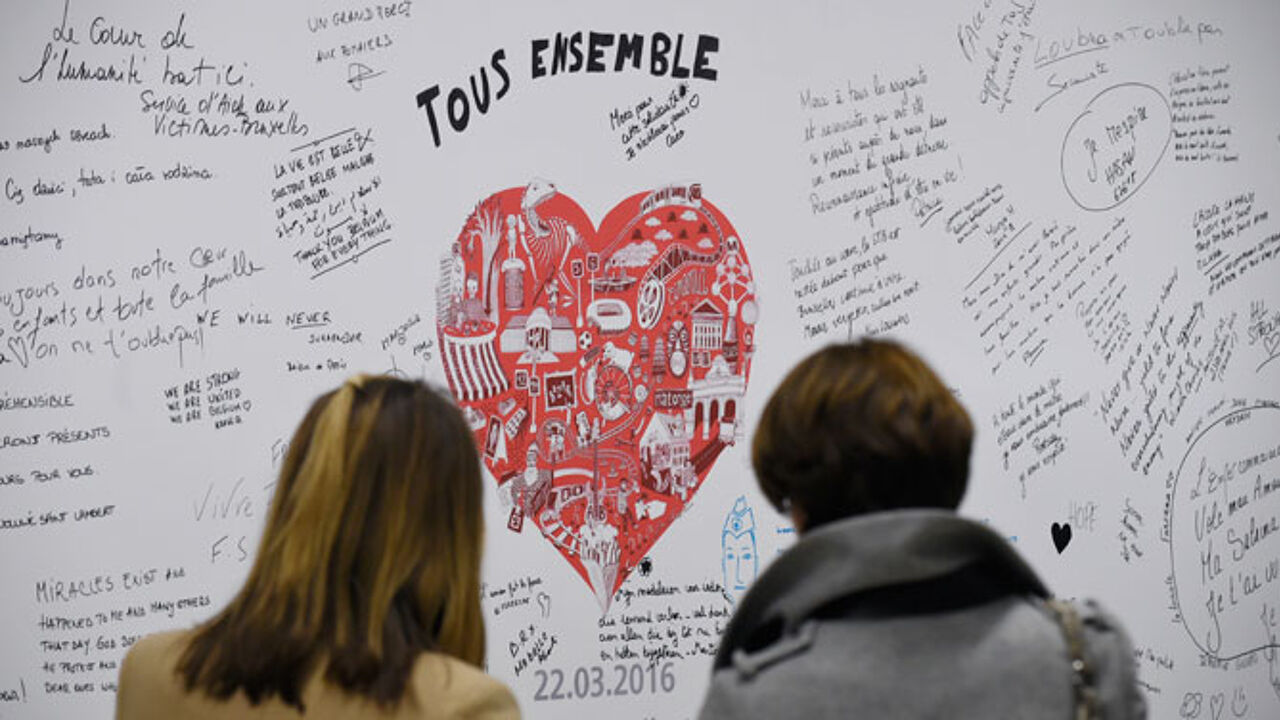 The study reveals that Belgians are most concerned about being burgled and the threat from terrorism. Almost one in three Belgians says that they have changed their behaviour over the past year to take account of the threat from terrorism.
Most of the 32% that have changed their behaviour say that they go to public events where there are a lot of people less often than before, avoid public places such as shopping centres and cinemas and have become more suspicious of people they don't know.
Meanwhile, one in five Belgians believes that it is probable that an attack will be carried out within a 15 kilometre radius of where they live. 52 % believe that there is no real solution to the threat and that we should learn to live with it.
84% of those questioned said that they don't believe that the terrorist threat is a temporary phenomenon that will pass within a few years.
Finally 60% of those questioned say that they are aware of any potential dangers in the area in which they live.