Bomb-making instructions found in Brussels gaol
Monday's edition of the daily 'Het Laatste Nieuws' reports that a prisoner at Sint-Gillis Gaol was given a document containing instructions on how to make a bomb. The article goes on to say that there is a growing number of such incidents in the region's prisons.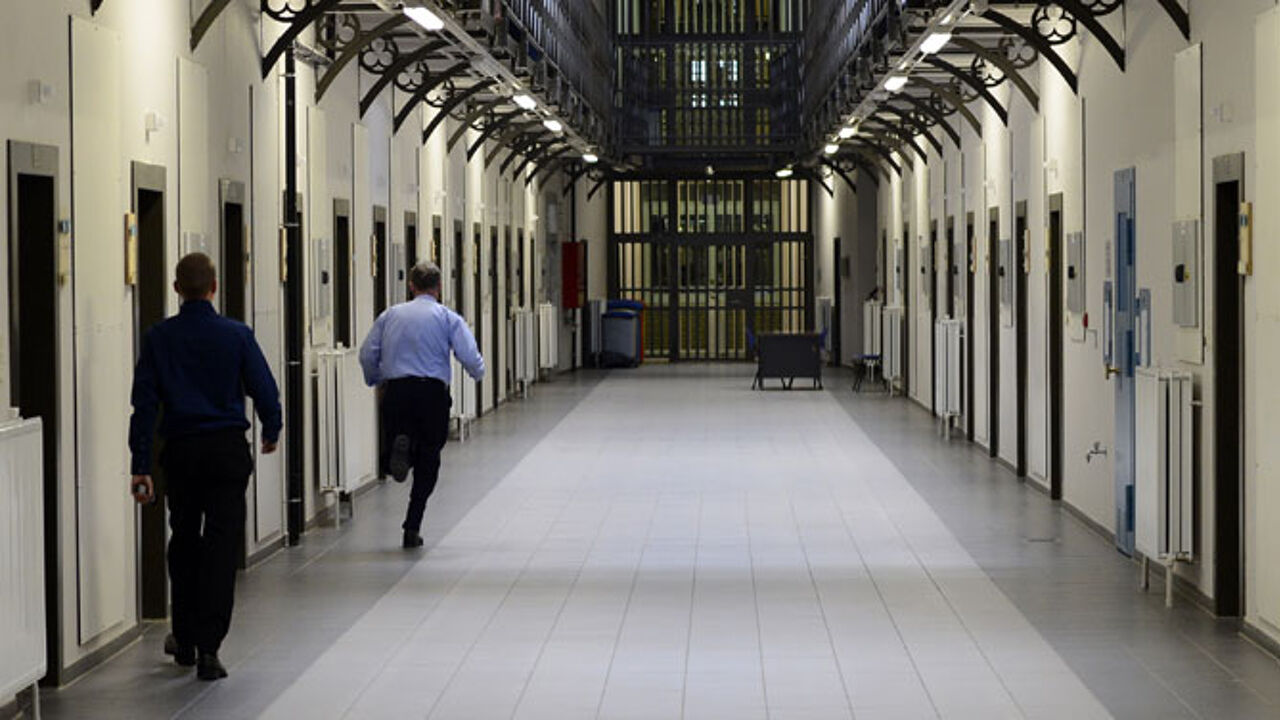 The prisoner, who is not serving time for terrorist-related offences, found the bomb-making instruction in his cell in mid-December. He informed his solicitor who in turn informed the police. The incident is currently the subject of an investigation.
The bomb-making instruction were destined for another prisoner, but ended up in the wrong cell.
The fact that such documents have been found in our prisons raises questions about security.
The paper quotes a high-ranking civil servant as saying that action taken to combat the problem is "like sticking a plaster on a wood leg".
The Justice Minister Koen Geens (Flemish Christian democrat) has already given 5 million euro towards the battle against radicalisation in our prisons. However, this appears to be insufficient to tackle the problem.
'Het Laatste Nieuws' reports that the Prison Service receives reports of new cases of radicalisation almost every day.