The Belgian Bart Swings has taken bronze at the European Speed Skating Championship at Heerenveen, in the Netherlands. For the 9th year running gold went a Dutch skater. This year is was the turn of Sven Kramer to take gold. He succeeds his compatriot Jan Blokhuijsen as European Speed Skating Champion.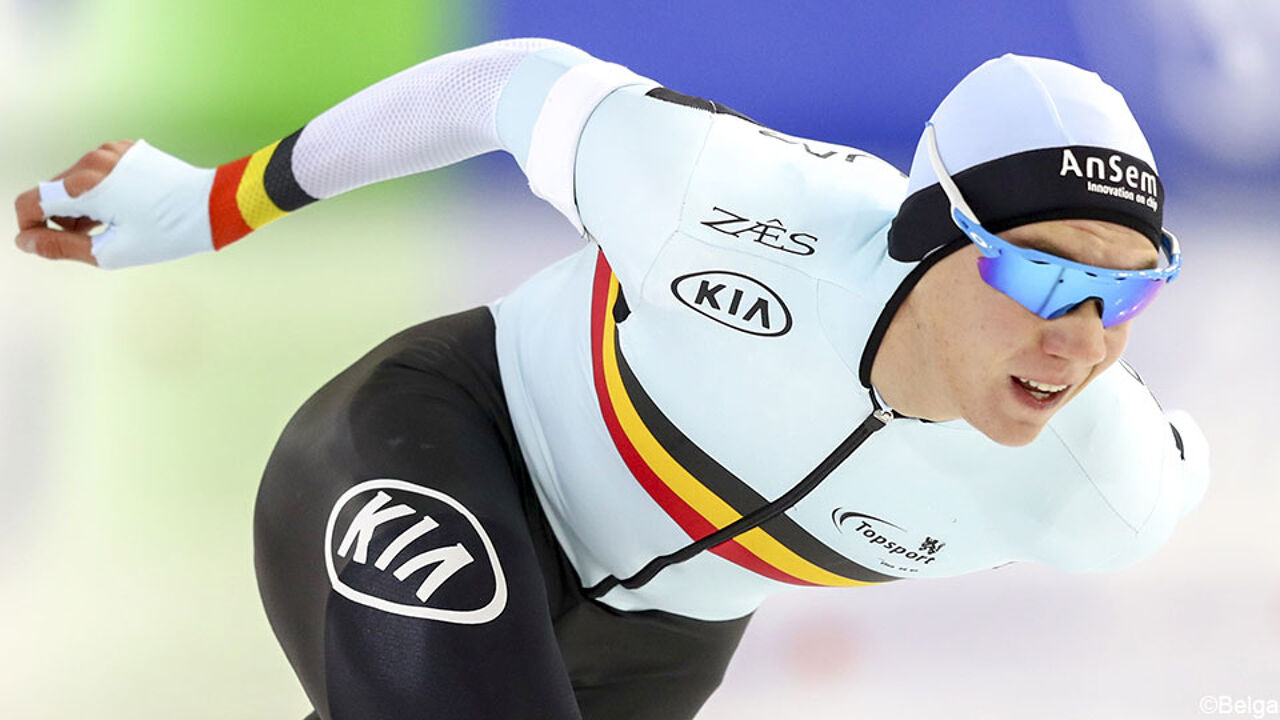 After two races on Saturday, Bart Swings started Sunday in 6th place. On Sunday he came in 5th in the 1,500 metre races that was won by Denis Yuskov.
The Leuven skater came third in the 10,000 metres.
This made for an overall third position and a bronze medal, Bart Swing's second at a European Speed Skating Championship. Last year he took silver in Minsk, having finished 5th in 2015, 4th in 2014 and 5th in 2012.