Offices evacuated after sausage roll fire
A sausage roll that caught fire in a microwave resulted in the evacuation of the employees of the HR and pay roll support company SD-Workx on the Van Schoonbekeplein in Antwerp.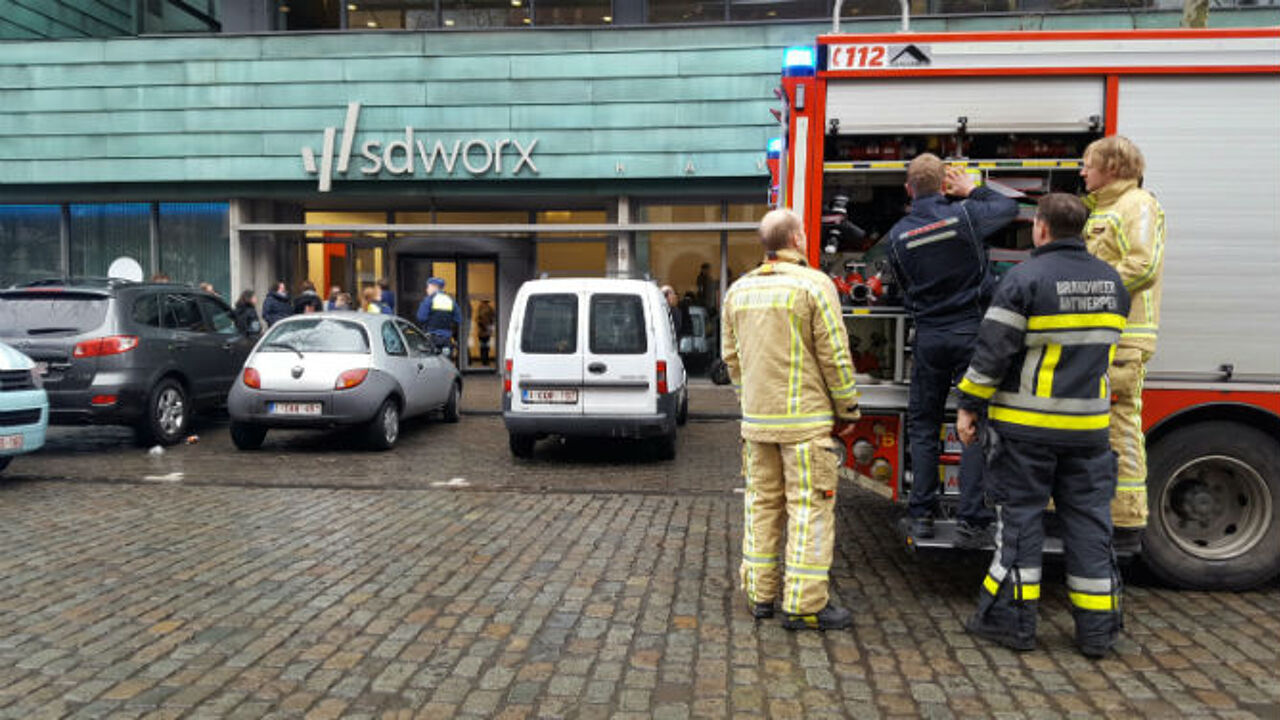 At first the Antwerp Fire Service thought it was joke. However, the person that reported the fire was deadly serious. The employees were allowed to return to their desks after as soon as the fire was out.
Sausage rolls and apple balls
In Antwerp the first Monday after Twelfth Night is known as "Verloren maandag" (Lost Monday).
On Lost Monday Antwerp people traditionally eat sausage rolls and in some cases apple balls. In the old days, many working people had little money after having celebrated Epiphany in their local bar. Consequently they needed something cheap, but filling. The sausage roll fitted the bill perfectly.