Brussels West Police service to get extra officers
The Brussels West Local Police Service is to be given extra police officers. The Brussels West Policing Area that includes Sint-Jans-Molenbeek has been hit by protest from police officers unhappy at their heavy workload. Last Friday all the members of its patrol teams that were to have worked reported sick.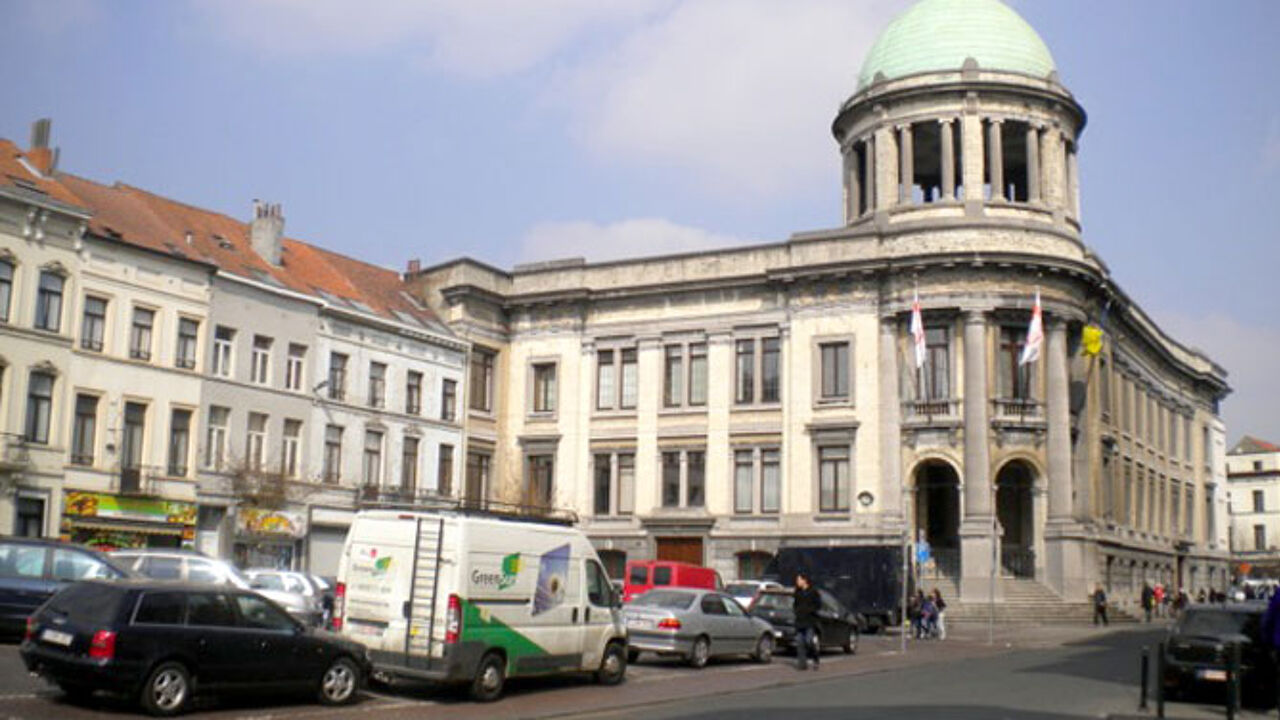 Now the Mayors of Sint-Jans-Molenbeek, Sint-Agatha-Berchem, Ganshoren, Jette and Koekelberg and the Federal Police have promised that extra officers will be drafted in to bolster staffing levels on the support teams.
After talks on Monday draw a blank a solution to the issue of under-staffing of the patrol teams was found on Tuesday morning. On the one hand officers will be transferred from community policing duties to the patrol teams, while at the same time the Federal Police Service has promised to despatch extra officers to Brussels West.
Union satisfied with talks' outcome
Rudi Moerman of the police union NSPV told VRT News that he is satisfied with the outcome of talks.
"This is the result that we had hoped for. We had pushed for this and took a constructive stance at the negotiating table. Both the local authorities, the Mayors and the Chief Commissioner, and the federal authorities have provided extra staff".
However, the agreement only offers a short-term solution. The underlying problem is that Brussels West, like some other police services in urban areas is under-financed.
More funding?
Mr Moerman fears that the issues that have come to the fore in recent weeks will surface again in six months if funding is not increased. Mr Moerman says that he has heard through the grapevine that the Federal Government is prepared to discuss additional funding.

Last year the Interior Minister Jan Jambon (Flemish nationalist) promised more funding for policing in Sint-Jans-Molenbeek and the Flemish Brabant town of Vilvoorde as part of the so-called Canal Plan.