Brussels West police talks break up without agreement
Talks between the mayors of the five municipalities that make up the Brussels West Local Police Area and the trades unions broke up without agreement on Monday evening. The talks will continue on Tuesday in an effort to find a resolution to issues that saw all the members of the Brussels West Policing Area's patrol teams report sick at the end of last week.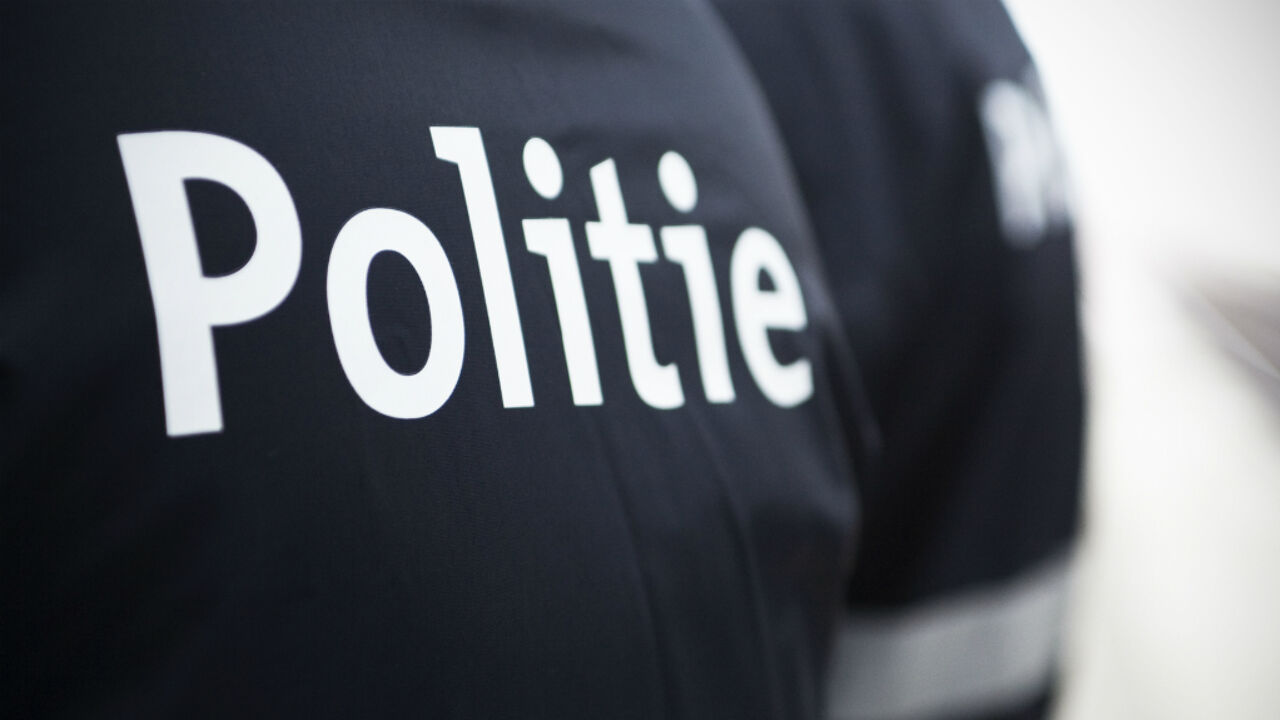 On Friday 6 January community police officers were deployed to take on the duties usually performed by the members of the patrol teams that had taken sick leave.
Speaking on Monday evening, the Head of Communication for the Brussels West Local Police Service Julie Mampuy told journalists that "The talks about the pressure of work on the patrol teams were constructive. However, there are still some avenues that need to be explored further".
A second meeting between the Mayors and the unions got under way at 10:30 on Tuesday morning. After the meeting the unions will consult their rank and file.
The unions hope that the Mayors will be able to come up with concrete proposals by the time the consult their rank and file.
Speaking on Monday evening, the Liberal Trade Union's Kris Verstraeten told journalists that "There are a number of promises that have been made.
However, we have seen little in the way of concrete measures. They need time to look at the figures and to contact Minister's offices. We hope that there will be more clarity by tomorrow.