Flemish professor wins prestigious American innovation prize
The Fleming Professor Clement Hiel from Brussels' Dutch-medium Free University has won a prestigious Tibbetts Award. The Tibetts awards are given annually to projects, organisation and individuals judged to exemplify the very best in small business research.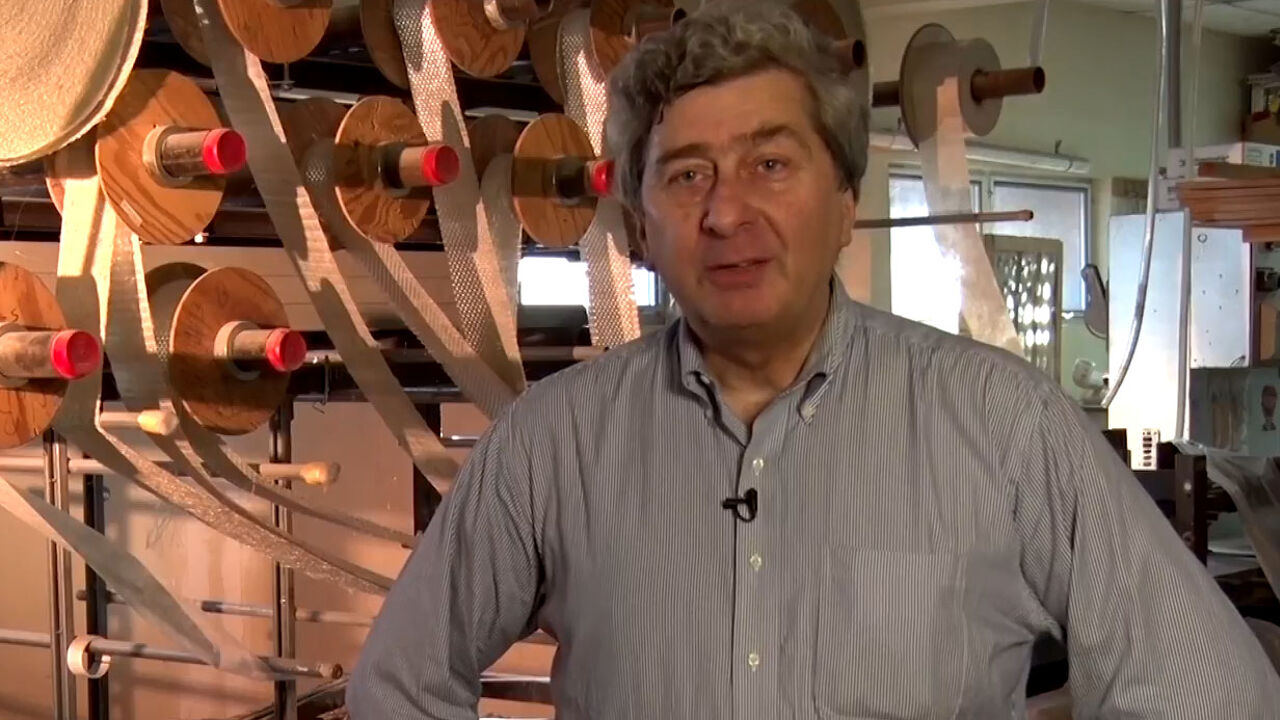 Professor Hiel is being given the award for the radiator made from composite material that he designed for the American air force. He will receive his award at the White House later on Tuesday.
For the past 15 years Professor Hiel has developed products made from composite material at his company in the United States.
For example he developed high tension cables that can transport twice the amount of electricity of other cables. He told VRT Radio 1's morning news and current affairs programme 'De ochtend' that "There are 42,000 kilometres of the cables worldwide. That's enough to encircle the entire globe.
The radiators for which Professor Hiel is being given the prize can be assembled eight times quicker than other aircraft radiators. Moreover the joints are not susceptible to corrosion.
It is not yet clear whether Professor Hiel will be handed his prize by President Obama. As the American President is also due to give his farewell speech on Tuesday evening.
Professor Hiel's radiator