Poor pay forces Islam Consultants to quit
Many of specialists in Islamic theology that had been taken on to help combat radicalisation in Flemish prisons are quitting due to poor pay. That's according to an article in Tuesday's edition of the daily 'Het Laatste Nieuws'.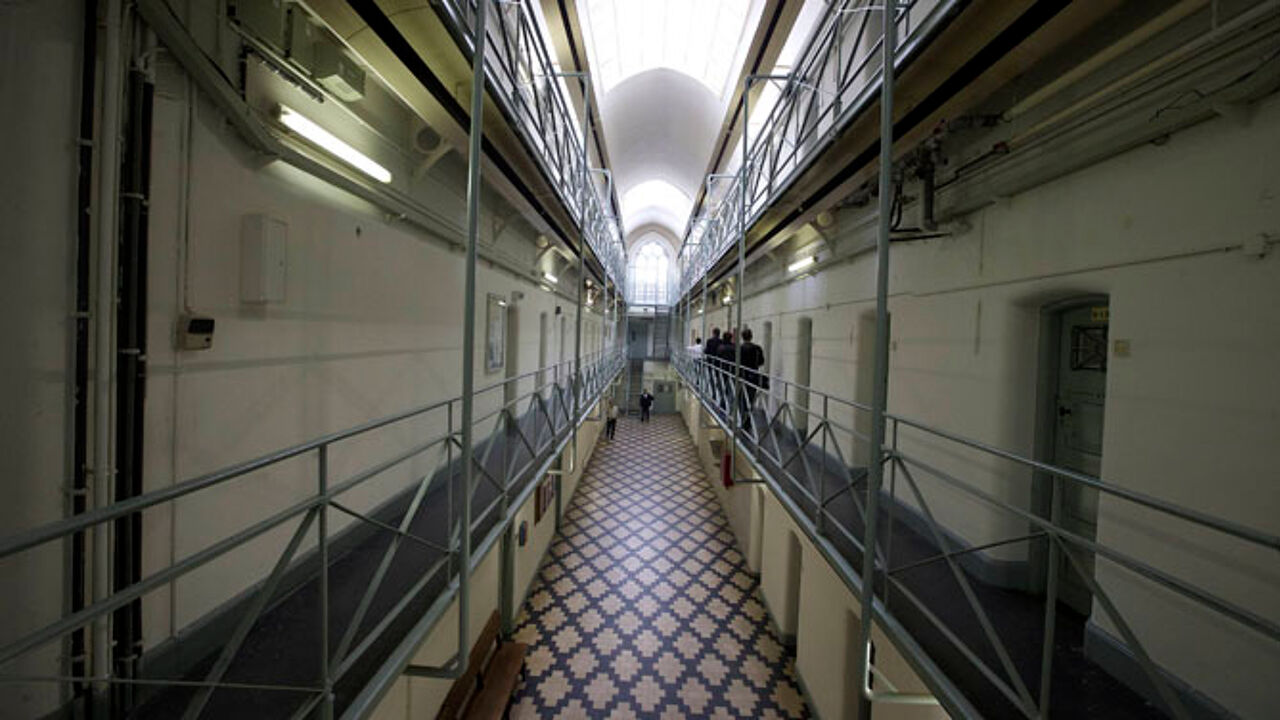 Speaking in VRT Radio 1's morning news and current affairs programme 'De ochtend', the man in charge the consultants Saïd Aberkan said "We have to do our job for a very modest wage and our travelling expenses are not refunded".
The so-called "Islam Consults" form an important part of the measures designed to combat radicalisation. They are used to get prisoners that have already become radicalised to think again. An Islam Consultant earns just 1,300 euro/month.
"On top of the modest salary our travel expenses are not refund", Mr Aberkan added.
"There is no contract of employment between ourselves and the Justice Department, which means that we have no rights".
Mr Aberkan believes that the poor pay is due to the lack of statuary terms for the consultants. He went on to say that proposals to resolve the issue had been made to the then Justice Minister Jo Vandeurzen (Flemish Christian democrat) in 2007-2008 and Stefaan De Clerck (Flemish Christian democrat) during his term as Justice Minister between 2008 and 2011.
Mr Aberkan was also keen to stress that other faith consultants also faced the same issues as the Islam Consultants. Poor pay and the lack of statuary rights are the main reasons while so many (would be) Islam Consultants call it a day.
"Last week a would-be Islam Consultant contacted me to say he wasn't interested anymore because he could get a better job with his qualifications".
"Nevertheless, there is a real need for Islam Consultants. A providing guidance to a radicalised prisoner takes a lot of time. However, a fact that we cannot hide is that radicalisation in our prisons is on the increase".