Rush hour train disruption
There are no direct trains between Ghent (East Flanders) and Antwerp during Tuesday evening's rush hour due to an accident. Rail traffic on the busy line between the two cities is blocked in both directions. Those wishing to travel between Antwerp and Ghent are advised to take an alternative route via Mechelen.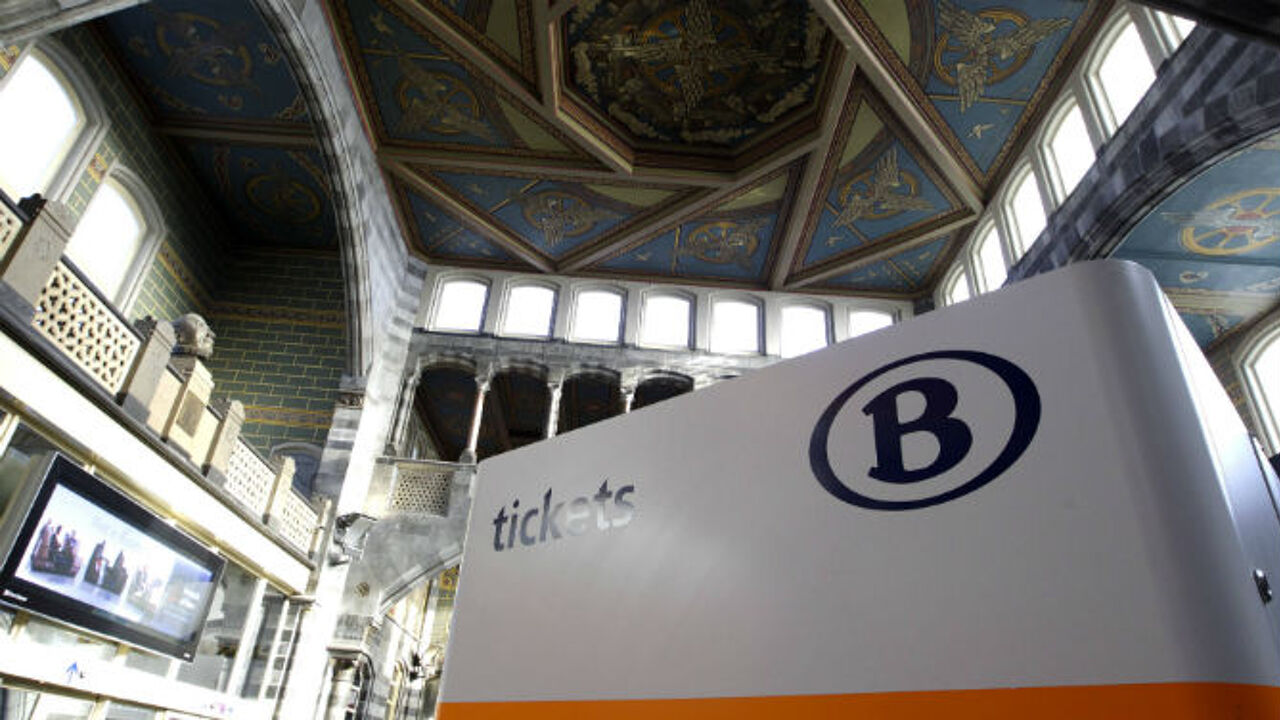 Bart Crols of the Belgian rail company NMBS told VRT News that "Rail services between Ghent and Antwerp have been suspended due to a collision with a person that was on the track. Passengers can best travel".
"Those who nevertheless want to travel via the normal rout can for example take a train from Ghent to Lokeren (East Flanders), take the replacement bus service to Sint-Niklaas (East Flanders) and then take the train to Antwerp".
"Those will of course have a serious impact on the evening rush hour with delays and cancelled services".