World War II bomb unearthed in Kortrijk
150 people were evacuated from their homes after a World War II bomb was unearthed during excavation work in the centre of the West Flemish city of Kortrijk on Monday afternoon. The bomb was unearthed at a building site at around 4:15pm. Workers at the site informed the emergency services and police, the fire service and the bomb disposal service Dovo attended the scene.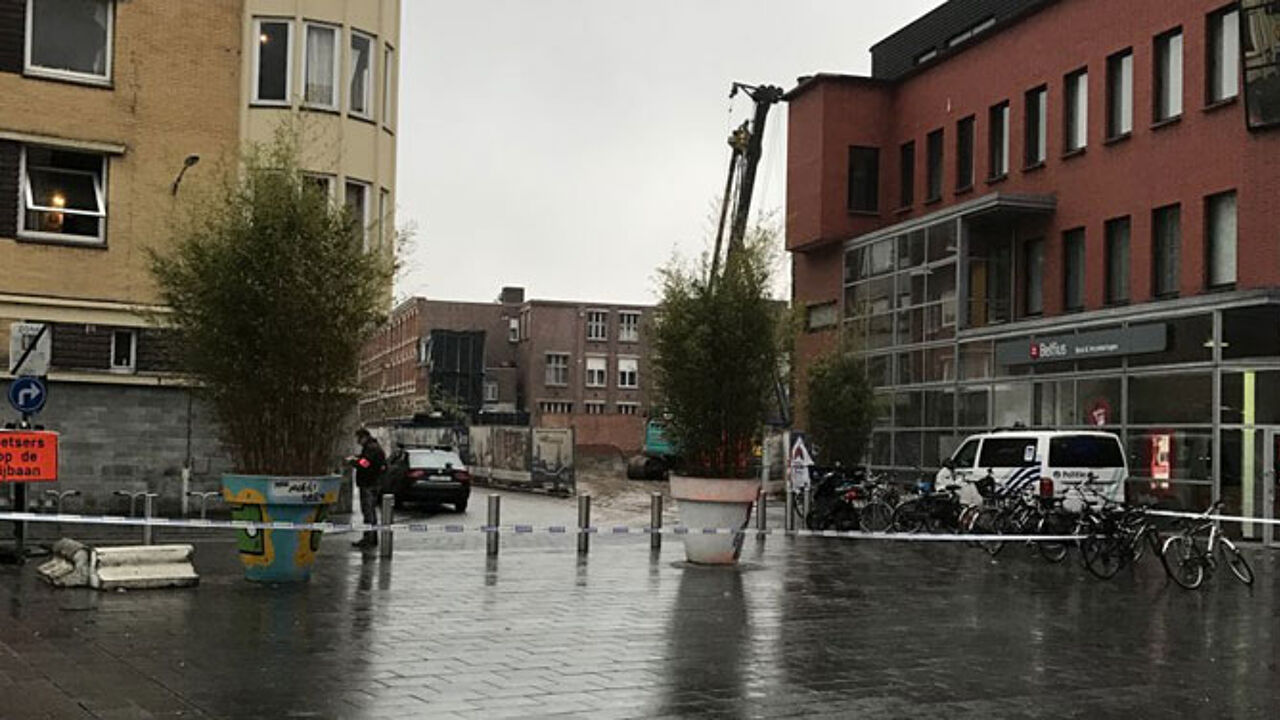 People living within a 120 metre radius of the bomb were evacuated as a precautionary measure. They were taken to the De Zonnewijzer service centre.
Part of the K Shopping Centre was also evacuated. Once it was established that the bomb was unlikely to explode, the local residents were allowed to return home. The bomb was put under surveillance overnight.
Work to defuse the bomb got under way at around at around 8am on Tuesday. Local residents and traders were evacuated again while Dovo bomb disposal experts worked to make the bomb safe. The nearby K Shopping Centre remained closed until midday.
This is the second time in less than a year that a World War II bomb has been unearthed in Kortrijk. Last May a bomb dropped during a WWII bombing raid was found during construction work in the Beheerstraat.