"426 million euros on sleeping accounts"
An estimated 426 million euros are believed to be deposited on accounts that have not been used in many years, so called 'sleeping' accounts. In recent years the amount on sleeping accounts has soared.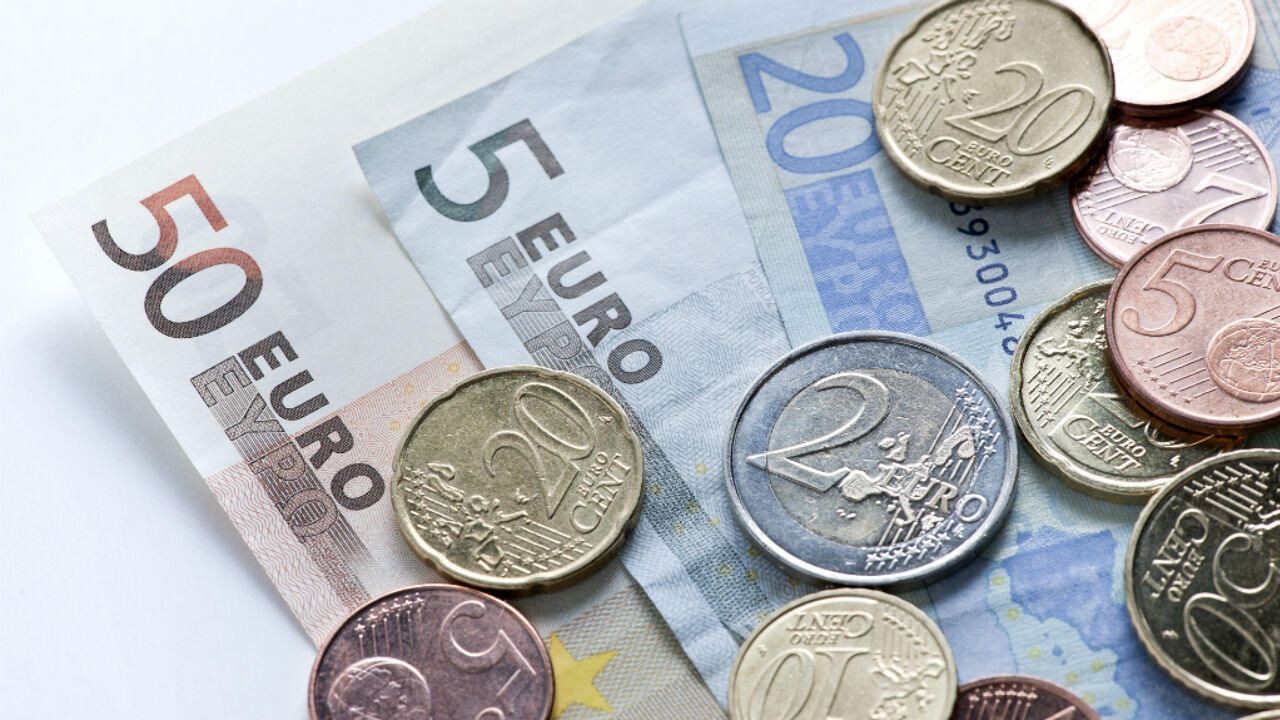 A sleeping account is an account that has not shown any movement in five years. Banks are obliged to go in search of the holder. If after a thorough investigation, nobody can be found then the monies go to the taxman. If after 30 years nobody has come forward, the monies are transferred to the treasury.
In 2013 the amount of sleeping accounts was believed to total 88 million euros. In recent years the sum has ballooned: 320 million in 2014 and 427 million today.
The Belgian finance department has appealed for the owners of such accounts to come forward via a special website. Last year 3,000 people had monies returned. The average sleeping account only has a couple of thousand euros deposited on it.
If the deposit on the sleeping account does not exceed 20 euros then the money is automatically transferred to the Belgian treasury.