Are the supermarkets profiteering from singles?
Flemish lawmaker Rob Beenders is complaining that the portions for singles that are becoming increasingly popular in supermarkets are too expensive. The lawmaker is now seeking a conversation with the industry federation Comeos. Mr Beenders says that it is important that what is on offer for singles expands but singles shouldn't be punished financially!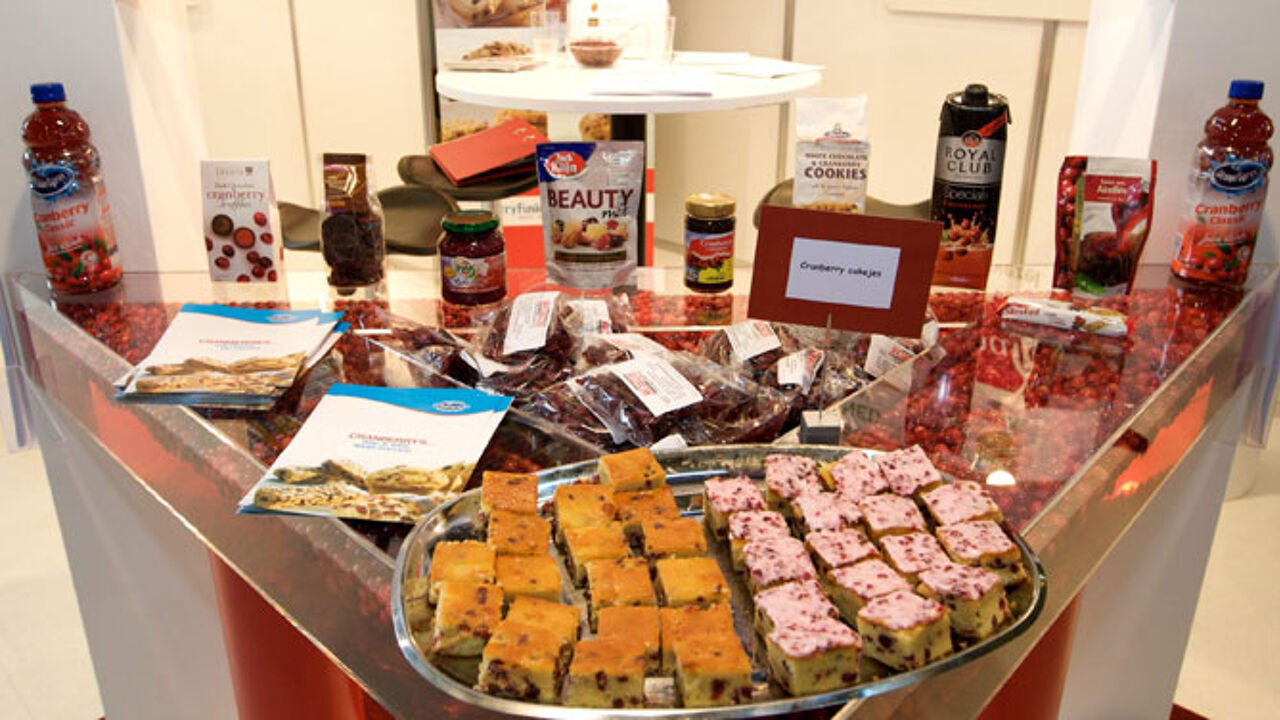 The number of singles in Belgium continues to increase unabated. Today Belgium boasts over 2.1 million singles and the figure is only set to rise. Supermarkets are taking account of this social trend. This is seen as a positive development that means that singles are not stuck with giant tins of beans that they cannot eat or giant cartons of milk they fail to drink before it goes sour.
A survey by Mr Beenders showed that singles pay far more for their modest portions than do people who buy in bulk: "One euro cent gets you 300 grams more of carrots and peas. Surely they cannot be serious?"
"You can understand packaging costs for small portions are higher, but today's prices seem to show that producers are eyeing the profits they can make from singles rather than charging the actual cost."
The socialist lawmaker is inviting the industry federation to a conversation to discuss the price differences. He adds: "It would be a sad state of affairs if food would be wasted only because singles are opting for larger packages simply because of the difference in price."