Flanders braced for "Blast from the North"
According to VRT weather lady Sabine Hagedoren conditions are set to become icier soon. A sharp wind and the wind chill factor will soon make it feel like it's freezing!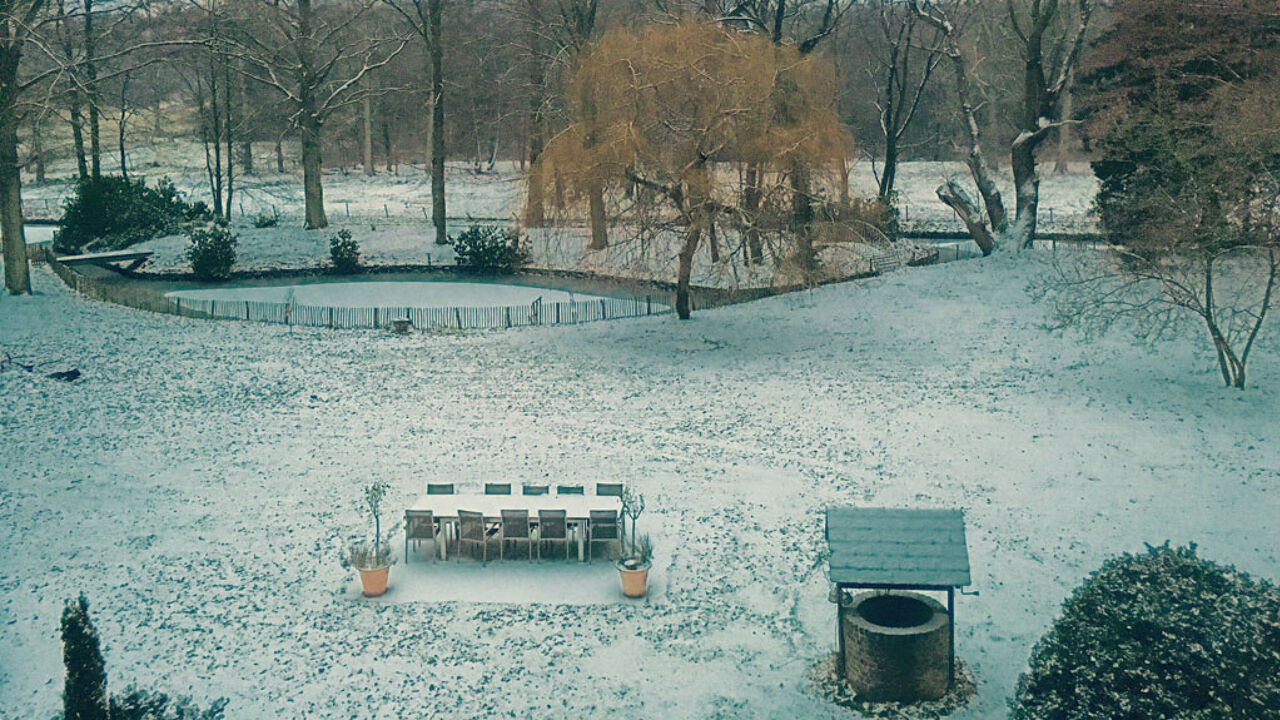 The 'Blast from the North' is set to start on Thursday night when snow is expected in the woodlands of the Ardennes.
Sabine Hagedoren: "In Low Belgium too we are forecasting sleet. At night temperatures will hover around freezing. On Friday temperatures are expected to rise above freezing, but motorists are being warned to watch out for black ice on the roads as they may be hazardous. Even though it's not expected to freeze during the day time it will feel more like -5°C or even -10°C as a result of the wind chill."
During the weekend there will be less wind, but it will stay cold with temperatures not rising above 2°C. On Saturday and Sunday snow and sleet showers are forecast.
By Monday the freezing temperatures will return as air is brought in from the East. No precipitation is expected, but roads could remain hazardous due to black ice formation after snow that has already fallen turns to ice. Similar conditions are expected to stay with us till Friday.
On the coast the authorities are making preparations for the stormy weather. A strong northwesterly combined with a springtide is expected to result in particularly high sea and water levels in coming days. Weathermen are speaking of the worst springtide in half a century.
The storm will be at its height on Friday. The wind is blowing straight towards the coast resulting in waves that are even higher than usual. The sea is expected to peak at 2PM at a level of 6.35m.
Ostend burgomaster Johan Vande Lanotte insists that the necessary precautions will be taken. A scenario as vividly depicted in the hit series "When the dikes burst" is not anticipated.