Private "deradicalisation centre" could open as early as Easter
The daily Het Laatste Nieuws has revealed plans for Belgium's first centre dedicated to deradicalisation. The centre is seen as an instrument to combat radical Islamic fundamentalism among the population at large. Barrister Walter Damen and Flemish nationalist lawmaker Koen Metsu will start with a pilot project in Antwerp soon.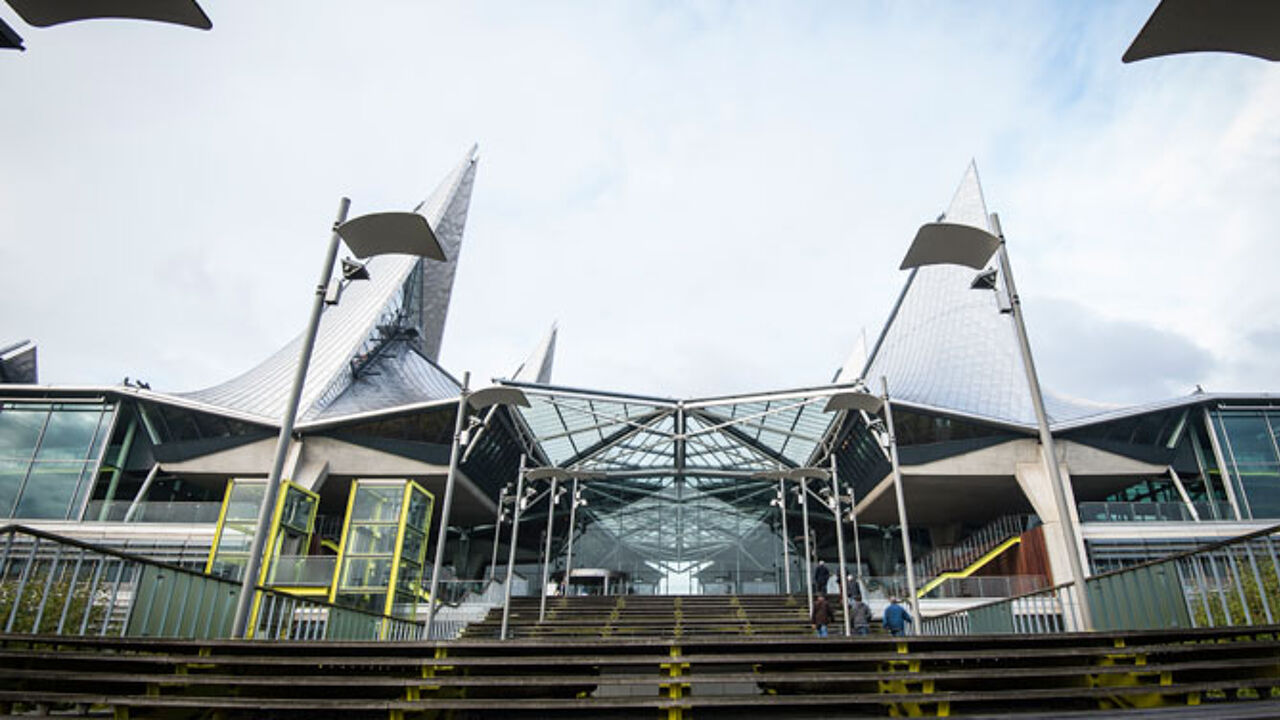 Walter Damen: "We've noticed that there is no follow up for terrorist suspects who are released. There are the traditional reception centres, justice centres, but they are not specialised in the issues of radicalisation. Belgian prisons also boast Islamic consultants, but they are short staffed at the minute. They have no powers after prisoners have been released."
The barrister Walter Damen joined forces with lawmaker and chair of the parliamentary select committee dedicated to combatting terrorism to take action. They decided on the creation of deradicalisation centres.
"The idea is to bring together a number of experts with knowledge of Islam and the Koran. They will then be able to discuss issues based on knowledge. There are many imams who say that the Koran is peace-loving book and that the intention can't be to provide an erroneous explanation."
The Antwerp pilot could start as early as the Easter holidays. Damen and Metsu hope that in time counselling by their centre could become obligatory. When prisoners are released visiting such a centre could be one of the conditions of their release. Afterwards a report on their progress could be drawn up.
The deradicalisation entre is a private initiative. Damen and Metsu believe that in this way they can move faster though they hope the authorities will take up the idea soon.