Unpaid debts? Customs can seize your vehicle!
Since 1 January Belgian customs have the power to seize your motor vehicle if you have not paid all your debts. Until now Belgian customs possessed powers that allowed the seizure of vehicles if traffic fines or road tax had not been paid. Since the beginning of the year customs' powers have been strengthened.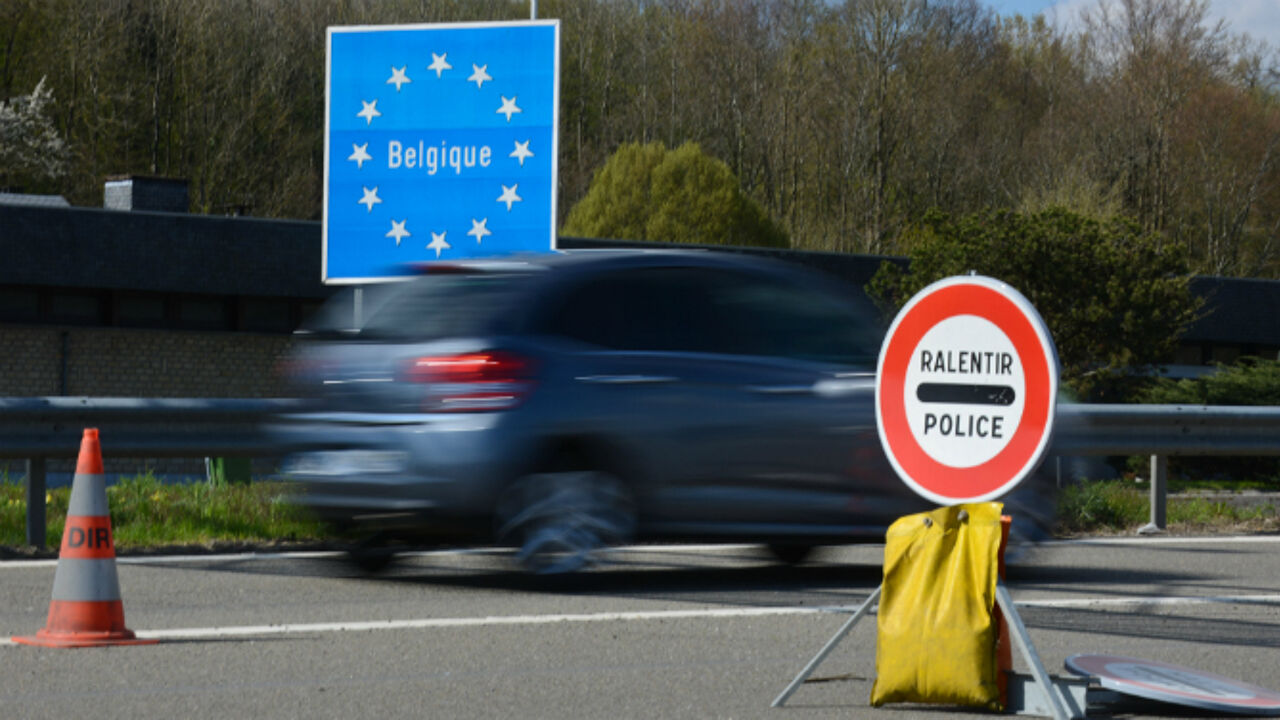 In future customs officials can seize any vehicle during a routine check if it can be established that the owner or the person who registered the number plate is in debt.
Customs can also seize vehicles if they have not passed the road worthiness test. Customs officers can accept on-the-spot payment of fines and debts. If the fine or debt is not paid, they can proceed to a seizure of the vehicle. The seizure can only be cancelled if the monies due are paid. If this doesn't happen within ten days, the vehicle may be publicly auctioned.