"Security at Brussels Airport can be improved!"
Trade unions at Brussels Airport, one of the sites of the 22 March Brussels attacks, say that security at the largest Belgian airport can still be improved. Union representatives were providing testimony to the Belgian parliamentary commission of enquiry looking at the attacks.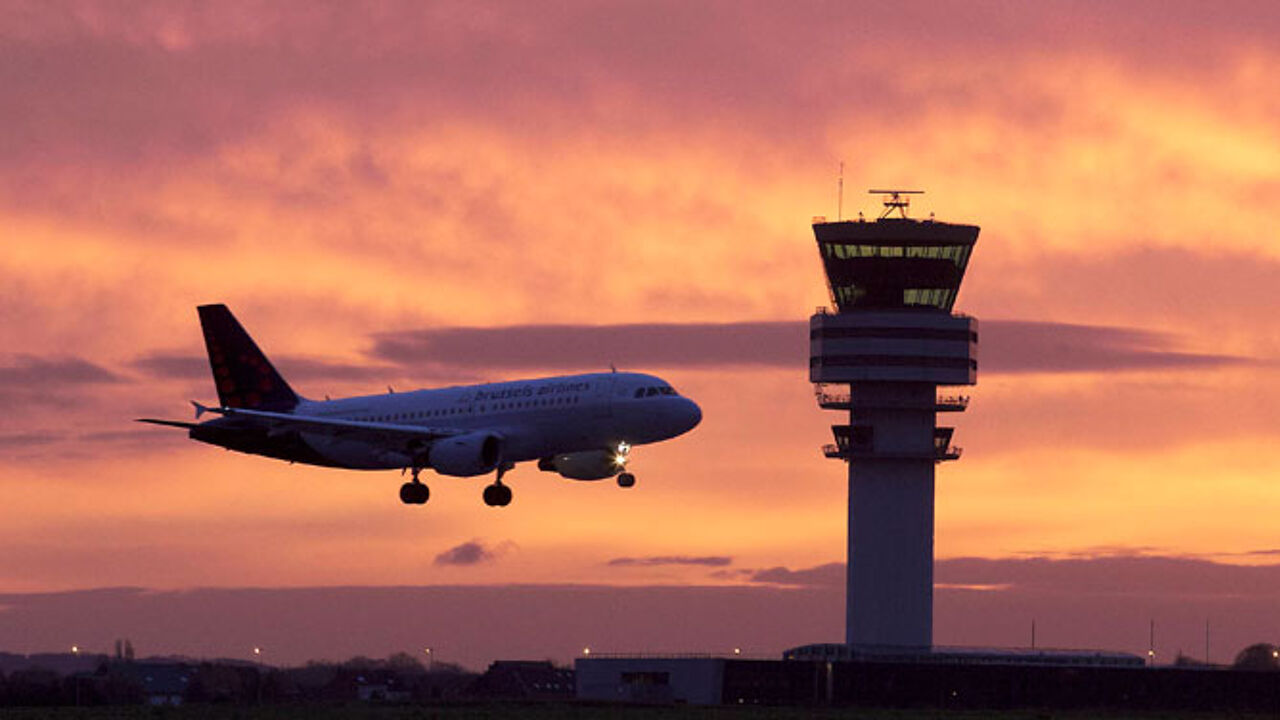 The unions believe that more airport staff should enjoy permanent work contracts. In this way staff would have more time to familiarise themselves with the airport and new staff would not have to be trained all the time.
Recently two staff members were dismissed after somebody was founding roaming the airport tarmac. The union blames poor CCTV coverage for the incident. Union spokesman Bart Neyens told lawmakers that 100% security could not be guaranteed but there was clearly room for improvement.