Flemish A&E's "full to overflowing"
Waiting times at several hospital A&E departments are said to have ballooned to such an extent that the quality of treatment is now under fire.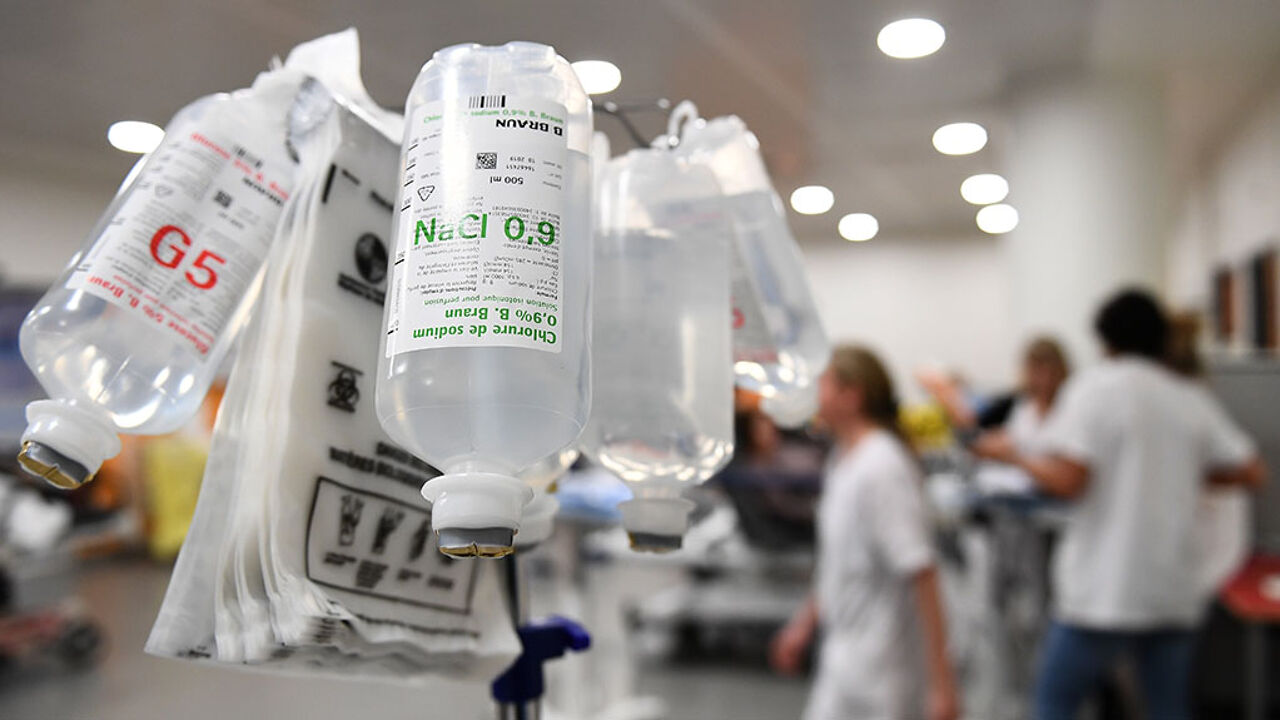 The peak is caused by a surge in infections of the airways, the aging of the population and fractures so common during the winter months. Some hospitals are no longer accepting patients.
Many people who should be hospitalised are failing to get a bed because of the present shortage. Many Flemish A&E's are already full during the morning hours. Hospitals deny an "attitude problem" among patients is to blame. In half of all cases the patient has already contacted their GP and their local doctor has instructed them to seek further help.
Dr Sandra Verelst of Leuven university hospital A&E: "We can't say patients are abusing our service."
Many hospitals across Flanders are at maximum capacity even before the flu epidemic has started. Most hospitals are trying to solve matters on their own account, though a "winter hospital", a special centre opened up for the winter, could provide an alternative.