Leuven University animal testing under fire!
The animal rights' organisation Animal Rights is protesting against a decision by the Science Research Fund to finance a series of experiments on monkeys at Leuven University to the tune of 1.1 million euros.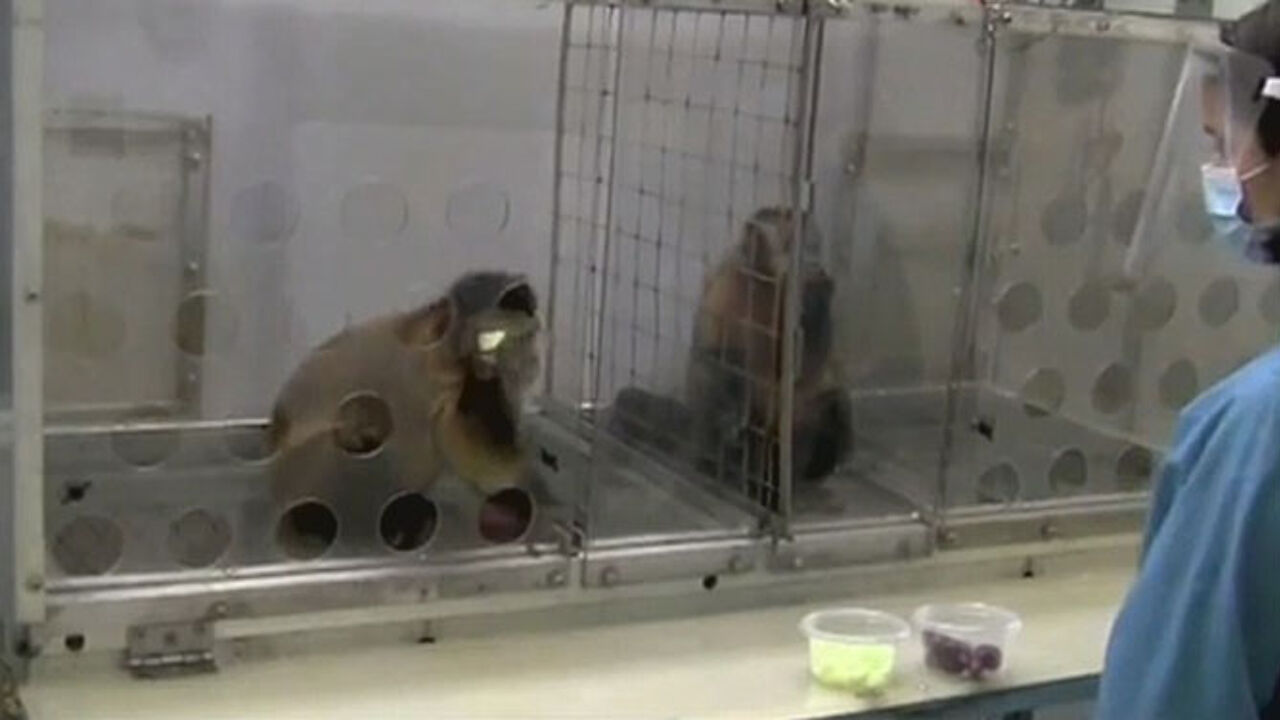 On 22 April, on the occasion of the World Day for Laboratory Animals, the organisation is staging a protest march in favour of a worldwide ban on experiments on animals and their replacement by animal-friendly research methods.
The monies from the Science Research Fund are set to fund four projects that include tests on the brains of monkeys. Eleven laboratory animals are expected to undergo heavy training programmes and intrusive brain operations during which electrodes will be implanted in their brains. The animals will follow a strict water diet in order to force them to co-operate in the tests Animal rights claims.
In 2009 the Belgian Parliament approved legislation that should lead to the creation of a centre to explore techniques that can replace tests on animals. Animal testing remains heavily subsidised, while the centre still has not materialsed.
Nadine Lucas of Animal Rights: "Research in the Netherlands has shown that finding alternatives for animal lab testing is often question of setting priorities. With funding animal testing can be halved within eight years."