Bpost moves 200 jobs to India
The Belgian post company Bpost is transferring some 200 jobs of external ICT specialists to two Indian companies. Both the Telecommunications Minister Alexander De Croo and trades unions lament the Belgian loss of 200 positions. Unions are furious, while De Croo told reporters he will question Bpost on the matter. "The company has some explaining to do," he added.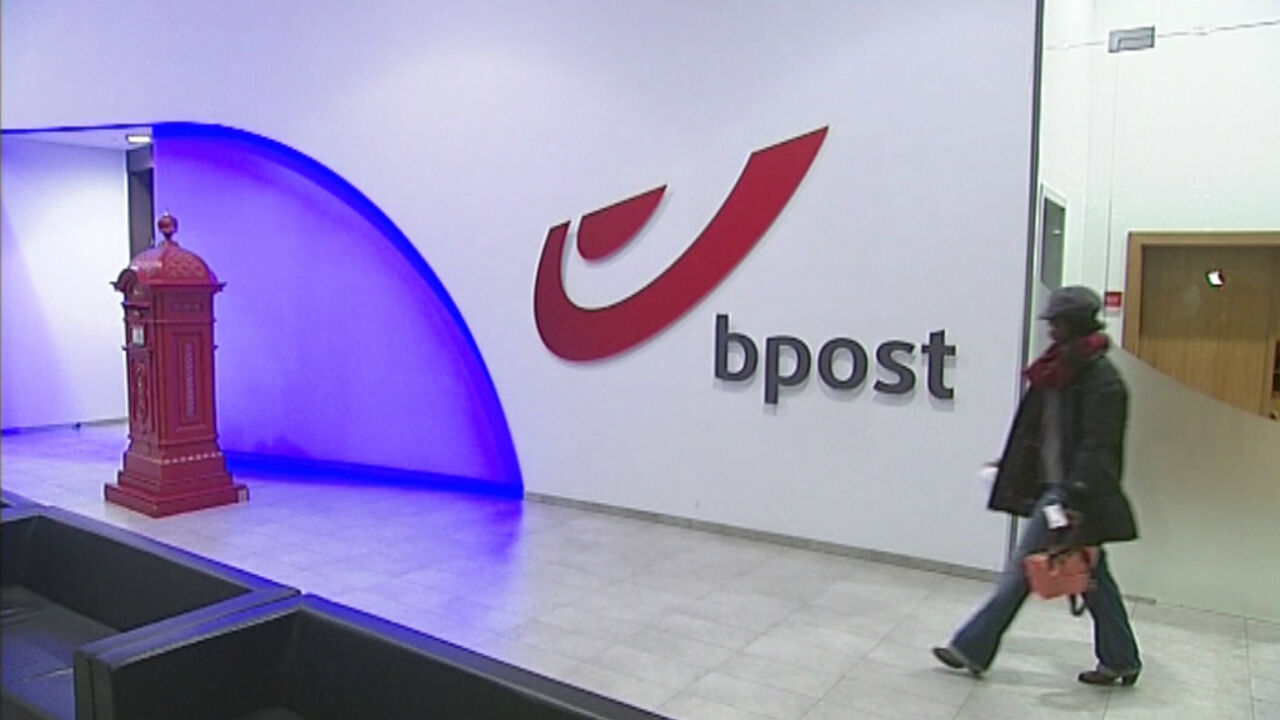 Bpost is employing some 200 ICT experts internally and another 200 externally, through a hundred different suppliers. It's the latter jobs that will be shed. The decision means 200 job losses for Belgium. Benefitting from the operation is India, where Bpost has chosen two new partners for the outsourcing of the jobs: Infosys and Tata Consultancy.
Barbara Van Speybroeck of Bpost is talking of "new challenges within the world of ICT, which make that we didn't find the right researchers. We were using over a 100 suppliers, which hampered the development of a clear strategy."
Unions furious, minister has questions
Trades unions are furious. The Christian union ACV calls it "a scandal" for a publicly-owned company to move jobs abroad to low-wage countries. Bpost still employs some 200 ICT specialists. One of their tasks will be to train the Indian people. "A total lack of respect", unions shout.
Minister De Croo is also not amused, saying he will question Bpost on the matter. "I would like a word of explanation. I think Belgium has enough ICT experts to do this type of work. Digitalisation in society does not have the purpose of exporting jobs. I think it should create jobs."