No morning rush hour chaos despite the snow
Driving conditions on motorways in Flanders were safe this morning. However, snow, water and black ice created hazardous situations on local roads, said the VRT traffic presenter Hajo Beeckman. The night snow did trigger traffic jams in and around Brussels and Antwerp after some collisions. The winter spell hardly impacted on public services.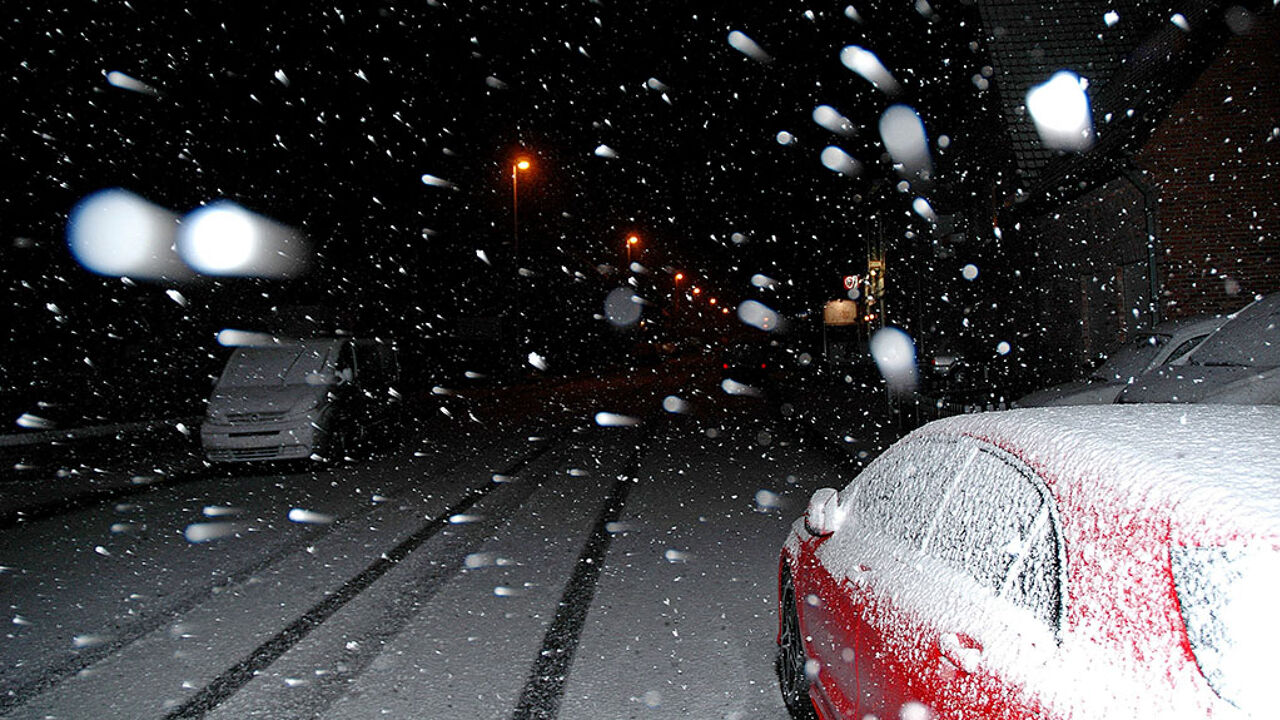 Slippery conditions also applied to footpaths, pavements and cycleways. Pedestrians in Brussels had to make sure they didn't get wet feet because of the heaps of wet, melting snow.
Gritters had made sure the motorways in Flanders were safe, but road accidents caused jams in various places. Antwerp-bound traffic coming from the Kempen area had to be patient.
Most problems were (are) situated in Wallonia, with long tailbacks on the E40 and the E42 where trucks got into trouble. It was difficult to get into the city of Liège. Gritters had worked around the clock, but couldn't cope with the snow in higher areas in Wallonia.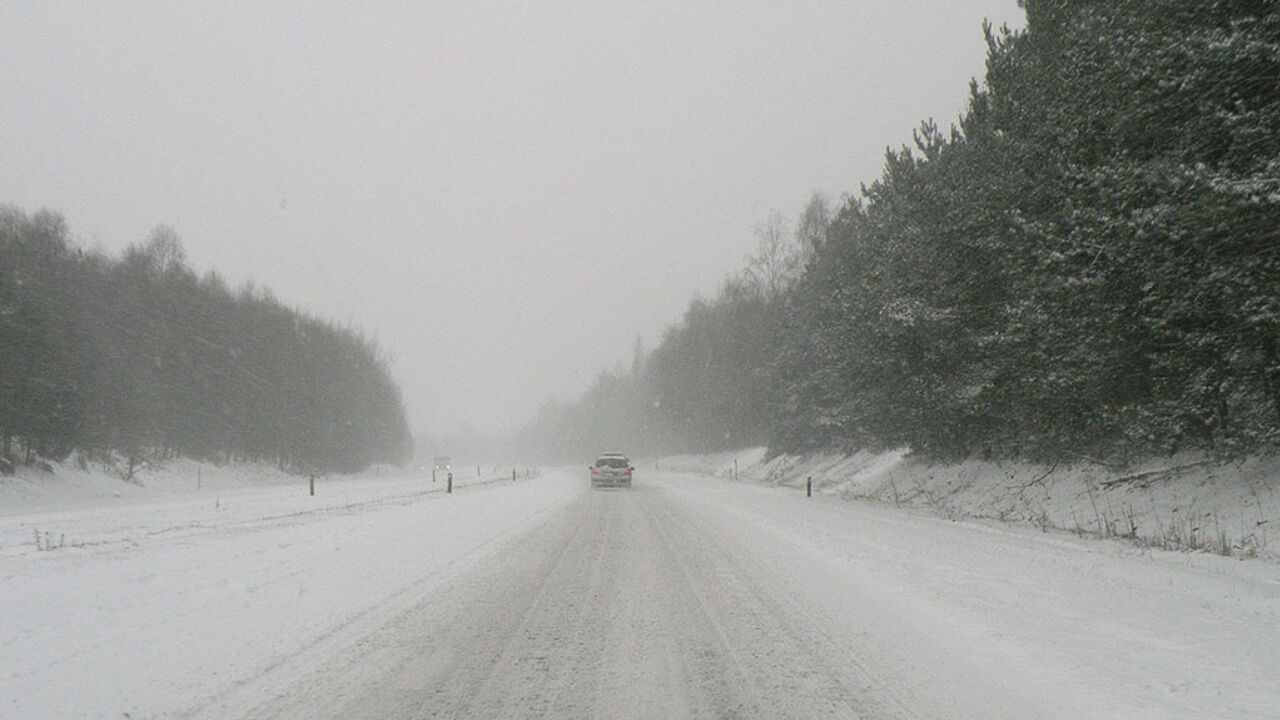 Public services not heavily affected
The impact was moderate on public transport services, but problems were reported in some places. The Flemish public transport company De Lijn said local services were affected in Limburg province (photo above).
In Brussels, the MIVB reported delays on various tram lines. Brussels Airport was not hit by the winter spell. "There was no impact on our operations", a statement said.