Storm causes havoc but Friday's storm tide moderate
The battering wind caused damage across the Belgian coastline last night. The good news was that the storm tide at 2pm turned out to be more moderate than expected. Still, several warnings had been issued as the Belgian coast braced for the worst: "If you don't live here and you don't have to be here, stay away", the West Flemish governor Carl Decaluwé said.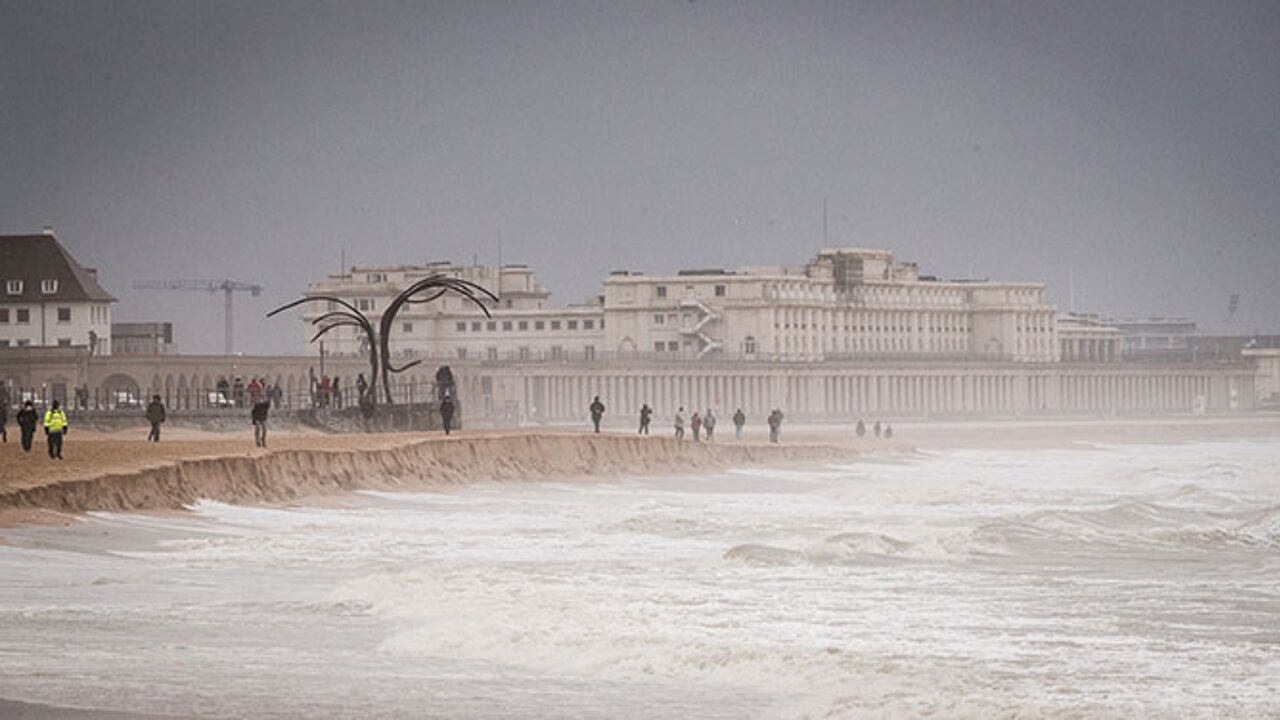 Strong northwesterly gusts combined with a springtide - the so-called storm tide - was expected to trigger an elevated sea level of up to 6 metres and high water levels on the Scheldt, as far as Antwerp and Ghent.
Steve Timmermans of the Agency for Maritime Services and the Coast remained vigilant. The alarm phase "dangerous spring tide" remained in force, despite reports that the situation would be more moderate. Sea levels peaked around 5.60 metres, instead of 6.40 metres or more as experts had feared two days ago, when decisions had to be taken concerning precaution measures.
The springtide took place around 2pm, but there was no longer an imminent danger of floods. Extra walls of sand bags had been erected in various places on the seafront. It is forbidden to venture out on the beach in various places. Carl Decaluwé had reiterated his appeal not to come to the coast, this morning. "If you don't have to be here, you are not welcome", he said.
Damage in Blankenberge and Ostend
Last night's fierce winds caused havoc across the coastline. In Blankenberge, a scaffolding construction 10 storeys high came down, and the façade of a seaside restaurant collapsed.
Fire services in Bruges and Blankenberge received several calls for damage caused by the storm and for local inundations.
In Ostend, a huge party tent measuring 8 by 5 metres was blown away and thrown onto some parked cars. Nobody got injured.