Winter Wonders attracts 2.5 million, sets new milestone
The Brussels winter fair "Winter Wonders" has set a new visitor record, attracting almost 2.5 million visitors between 25 November and 1 January (about 67,000 per day). The number is 1 million up on the last two years.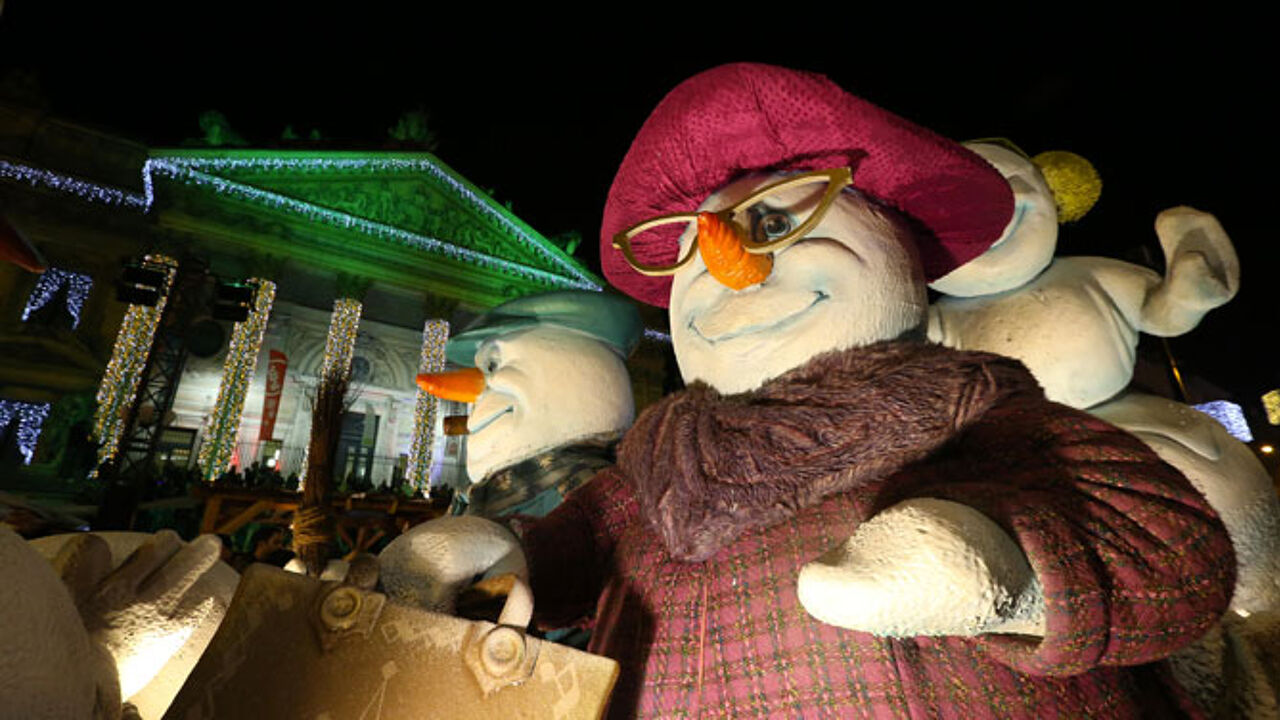 65 percent of the visitors were Belgians, half of them local Brussels people. 35 percent were foreign tourists, with the French outnumbering the Spaniards and the Dutch. Tourists at Winter Wonders came from all corners of the world, from 98 different countries.
"Our aim was to give Brussels a dynamic boost. We put a lot of effort into it, but the results are exceptional", says Mayor Yvan Mayeur.
New Year's Eve was a success with 80,000 enthusiasts celebrating the start of 2017 at De Brouckère. The ice skating rink attracted over 47,000 people, a new record. There were no mobility issues. The Sint-Katelijne metro hub - the central location at the heart of the winter fair - welcomed between 15,000 and 20,000 extra commuters on a weekly basis.