Muslim from Molenbeek in the spotlight at Miss Belgium contest, against her will
The Miss Belgium 2017 contest is taking place tonight. Among the 30 candidates is 20-year-old Myriam Sahili. Most of the spotlights will be on her tonight, against her will. This is because she is a Muslim participant from Molenbeek. But Sahili prefers to keep those things completely separated, and wants to become the Miss Belgium for all Belgians. A modern Muslim woman making a statement.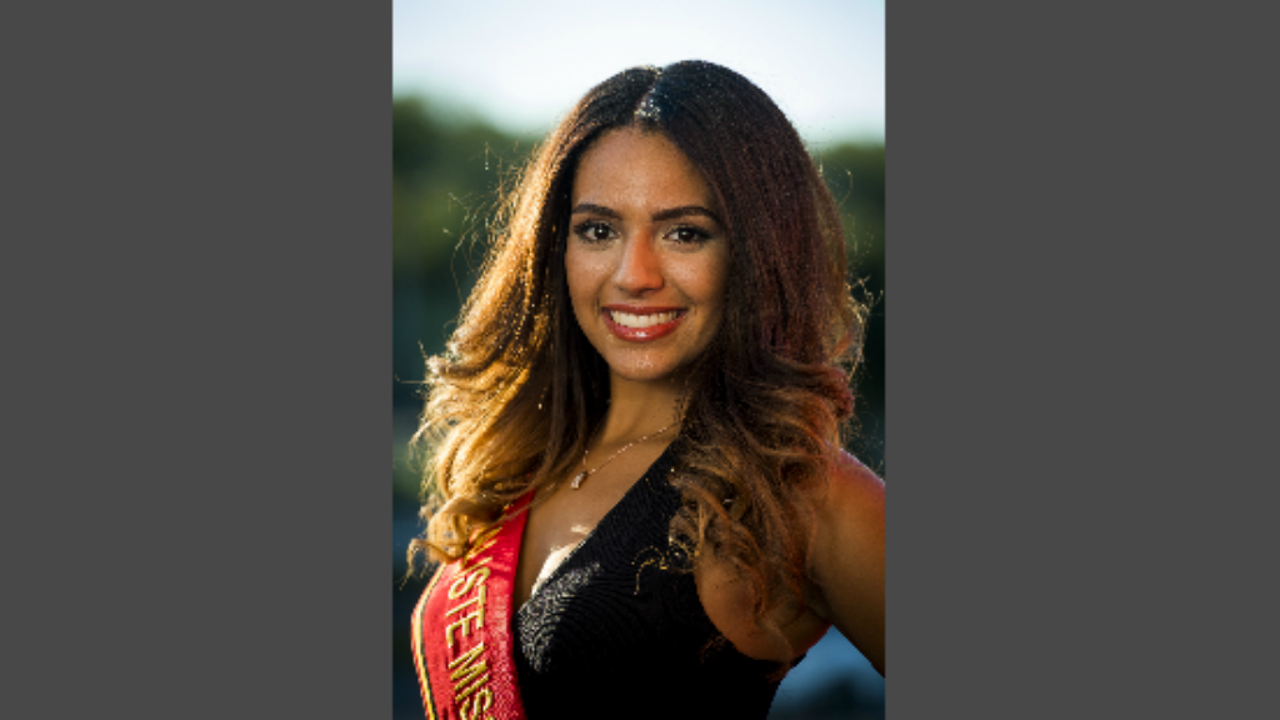 Sahili was elected Miss Brussels last September. She studies communication management, describes herself as a family girl and also works as a volunteer. However, she is catching the attention for other reasons: she is a Muslim, and will have to go on stage in a bikini as part of the contest.
A practicing Muslim, Sahili takes part in the Ramadan, refrains from eating pig meat and consuming alcohol and goes to the mosque. Her participation has made the headlines in newspapers and magazines various times - she will have to show off in bikini among other things - but she does not understand what the big thing is.
"Why should the two be contrary?" she told De Morgen. "I am also wearing a bikini on the beach. What is the difference with doing this on a stage? As long as it remains elegant and not vulgar, I can't see the problem."
"I am not the first so-called Muslim Miss"
Sahili prefers to avoid questions about Molenbeek and the Islam. "I'd rather not talk about that, because many people only want to question me about this aspect, as if it's the only things that characterise me. I want to be everybody's miss," she told De Morgen.
Sahili, who has Moroccan roots, is surprised about the attention: "I am not the first so-called Muslim Miss. When Zeynep Sever became Miss Belgium, this was not even an issue."
If we can believe the experts, Sahili does not have a big chance to become elected. She is not listed among the favourites tonight at the Plopsaland Theatre in De Panne.