"Anis Amri was in Belgium several times"
The German newspaper Die Welt reports that Anis Amri "travelled various times to Belgium in the months preceding the Berlin Christmas market attack". Amri was shot dead by Italian police 4 days after the terror attack, after having escaped to Milan. He is still the main suspect in the case.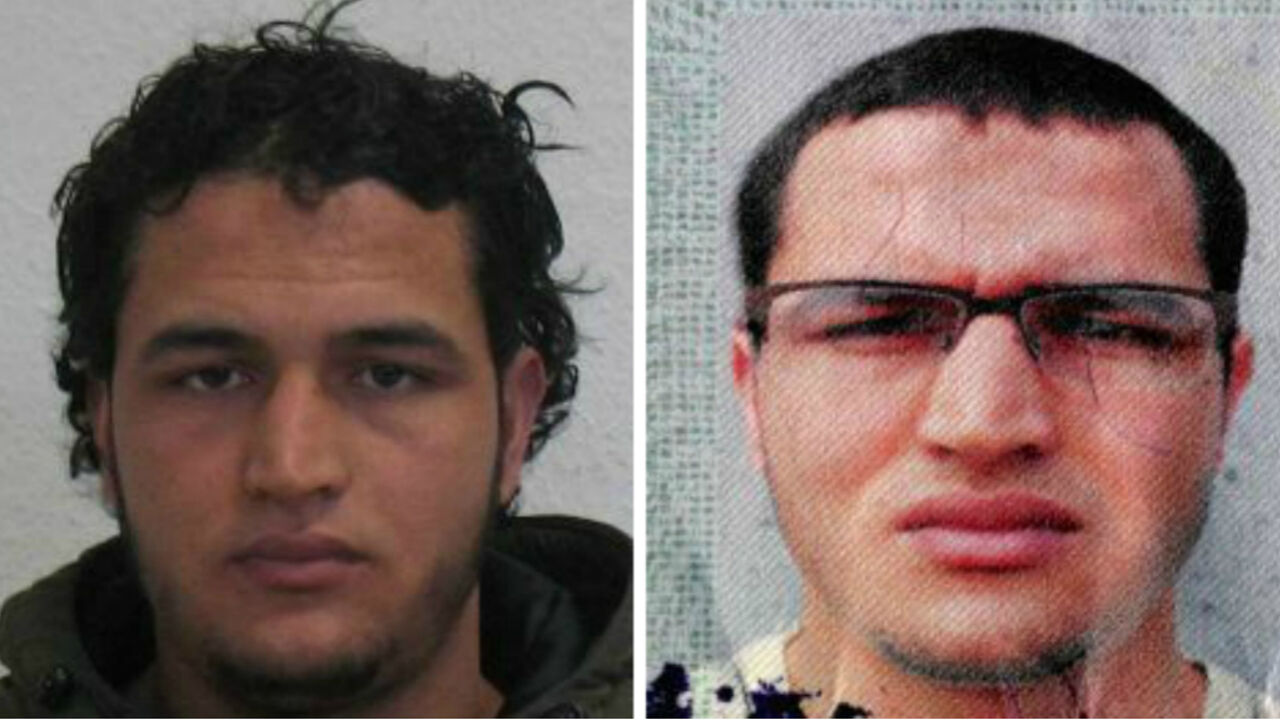 Anis stayed in North Rhine-Westphalia, the German federal state adjacent to Belgium, in the months before the attack. During that spell, "he regularly travelled to Belgium", Die Welt cites an investigation report which will be discussed in the German Parliament tomorrow.
400 detectives and investigators are believed to be on the case. It is assumed that Amri was not only a drugs dealer, but that he also used drugs himself, taking ecstasy and cocaine on a regular basis. Detectives are investigating the theory that Amri was under the influence of drugs when the attack took place.
The news of Amri being in Belgium before the Berlin drama is not a surprise. North Rhine-Westphalia is close to Belgium, and he was also seen in the Brussels North Station two days after Berlin carnage.
It turned out he fled to Italy via the Netherlands, Belgium and France, taking a bus in Brussels North. However, it is unclear who he could have met exactly in his previous travels to Belgium. Belgian Intelligence Services did not know Amri before the attack.