Romanie Schotte crowned Miss Belgium 2017
19-year-old Romanie Schotte from Bruges has been elected Miss Belgium 2017. 20-year-old Delphine Devos from Deerlijk came second, with 18-year-old Eva Mira from Saint-Nicolas (near Liège) taking third place.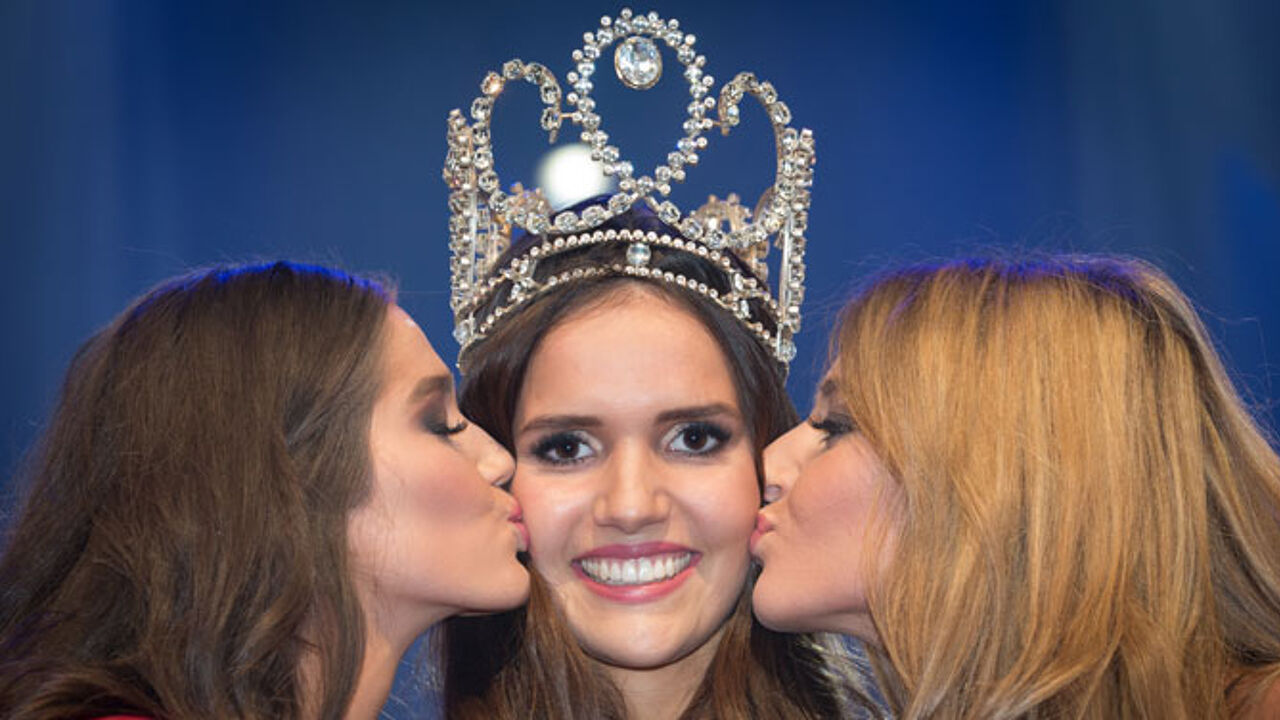 Romanie Schotte is taking on commercial studies (management for small and middle-sized companies). She likes going out and doing sports. The evening gala in the Plopsa Theatre in Adinkerke (De Panne) was a West Flemish success, with Delphine Devos taking second place.
Schotte will put her studies on hold for a year. "It's gonna be a very busy 12 months. I can't grasp it at present. The other candidates were strong. This is a unique moment for me", she said after clinching the title.
The outgoing Miss Belgium, Lenty Frans, has set an example for Schotte. Frans travelled to Cambodia to work as a volunteer. "I also want to be engaged in this kind of thing", Schotte told reporters. (picture below: the top-3 with (left to right) Delphine Devos, Romanie Schotte and Eva Mira).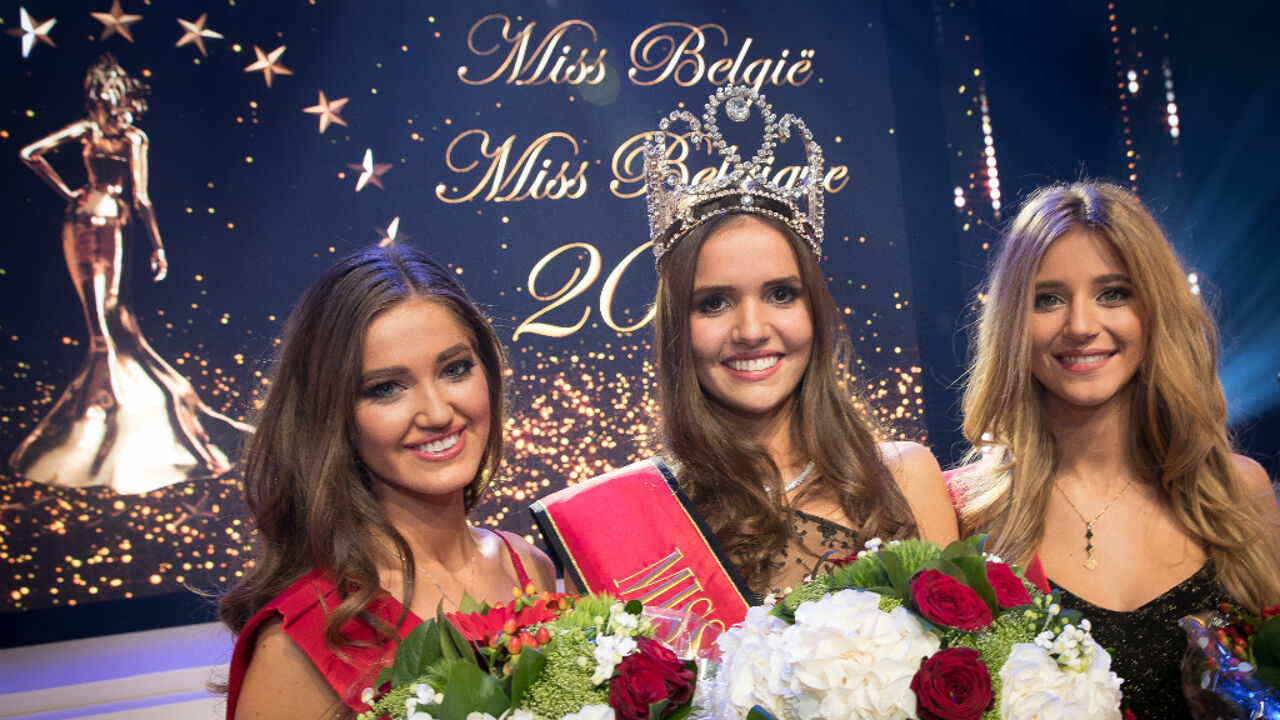 It's over for Miss Europe Lenty Frans
Eva Mira saved the honour for Wallonia. Last year, Wallonia didn't have anybody in the top-5, but now Mira made it onto the final podium.
Schotte received her crown from the previous Miss Belgium, Lenty Frans. Frans herself was also honoured for taking 6th place in the Miss World contest, and taking the Miss Europe crown.
There were also titles for Ellen Caen from Bruges (Miss Sports), Ellen Bacquaert from Oostkamp (Miss Talent), Charlotte Rau from Oostkamp (Miss Sympathy) and Leentje Jorissen from Sint-Truiden (Miss Model).
Myriam Sahili, the Muslim candidate from Molenbeek and the present Miss Brussels, was not in the top-6.