Asylum secretary defends expulsion of children on military flights
Belgium's asylum and migration secretary has taken to the airwaves to defend his policy of using Belgian military aircraft to expel families of failed asylum seekers with children. Mr Francken notes that the same practice occurs in nearly all European countries.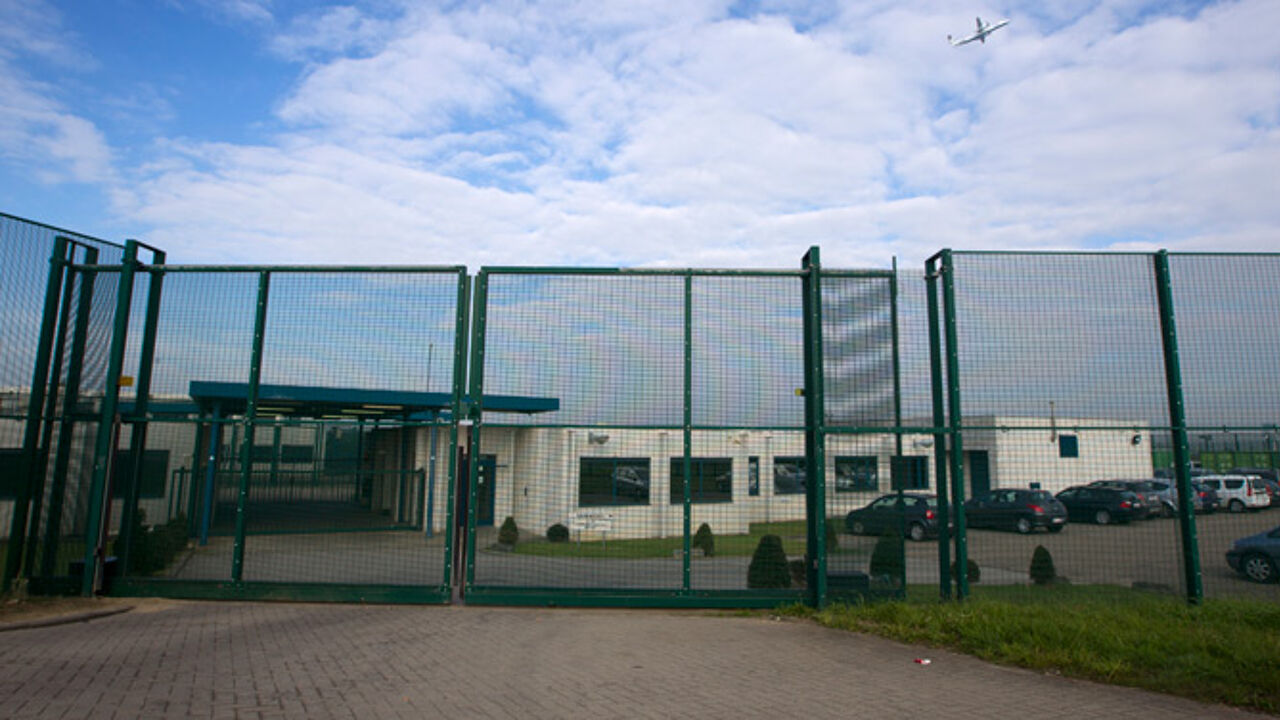 Research undertaken by the daily De Standaard shows that the Belgian authorities employ special flights to expel families with young children to their country of origin. Usually such flights are set aside for the expulsion of convicted criminals who form a significant danger on commercial flights.
Mr Francken pointed out that the practice also occurred under the last socialist-led government. He stresses that the guidelines adopted following the death of the Nigerian migrant Semira Adamu are followed to the letter.
"I'm sure these repatriations are done correctly. Such families are only put on such flights as an ultimate resort when they have repeatedly refused to be expelled."
The asylum secretary notes that when people refuse to be expelled the authorities have a choice between two options: "Either we do nothing and we let them stay or we try to make them leave the country."
"If there's no alternative, if all other options are exhausted, then we are obliged to try it in this way. It concerns seven families over four or five years. You can't say this is standard practice."
Quizzed about young children being on flights with seasoned criminals, Mr Francken tries to downplay the danger.
"It wasn't standard practice. It may have happened once. I need to investigate this matter before saying more."
"They are not seated next to each other. There are police officers present, social assistants and psychologists."