Gang violence arrives in Ninove
Police in the East Flemish town of Ninove are investigating a big fight between two groups of youngsters in which several people got injured.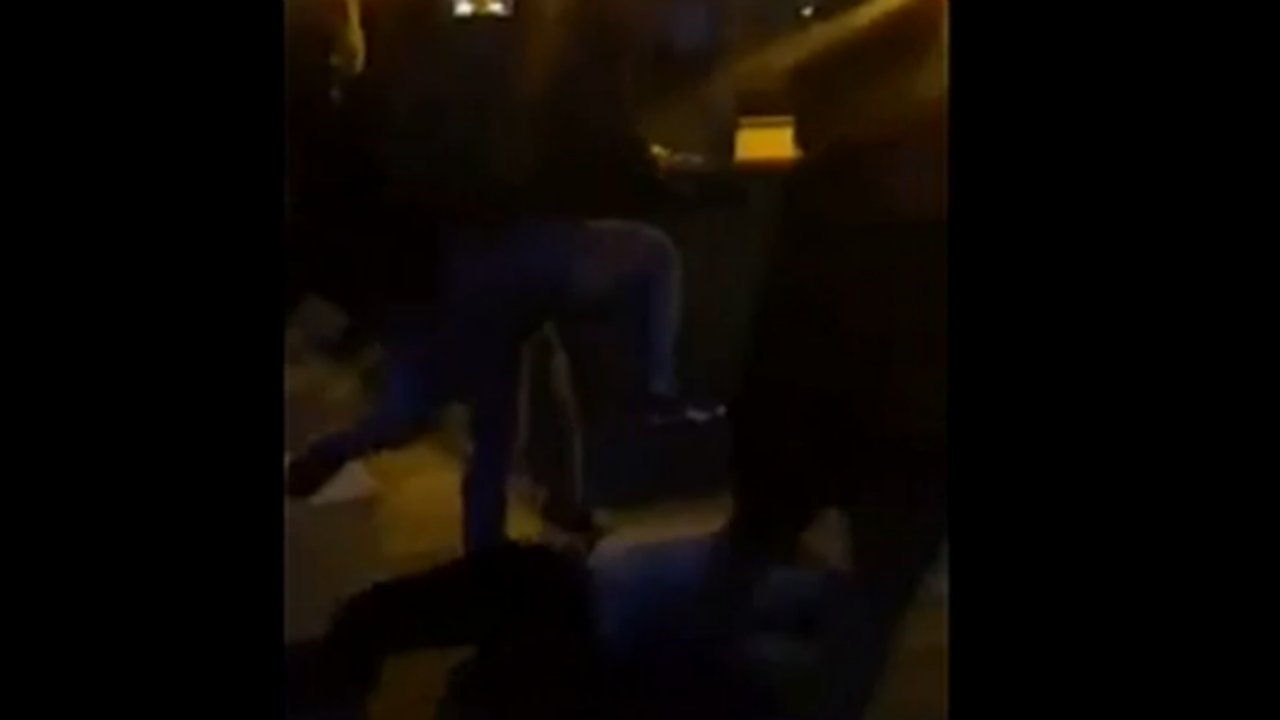 The altercation occurred on Thursday evening. It's been alleged that a group of four youngsters aged 17 was attacked by a second group of fifteen young people aged between 15 and 18. A fight at the rear of Ninove Station ensued.
The members of the smaller group say that they were attacked with knuckledusters, sticks, knives and electric cables. Afterwards they needed treatment in hospital and filed a complaint with the police. The members of the smaller group allege that they were attacked by people of African heritage and that there was no clear reason for the fracas.
The local mayor suspects that the two groups had agreed to meet upbehind the station for an organised fight. The mayor doesn't not refer to any of the belligerents as "victims". She believes that both groups used violence.
Amateur footage shows excessive violence was used. Police are employing CCTV footage to identify those involved.