Helmut Lotti announces conscious uncoupling
2017 is set to become a year full of change for Flemish crooner Helmut Lotti. The singer is moving house and intends to settle in Germany. His move also means the end of his marriage to female journalist Jelle Van Riet.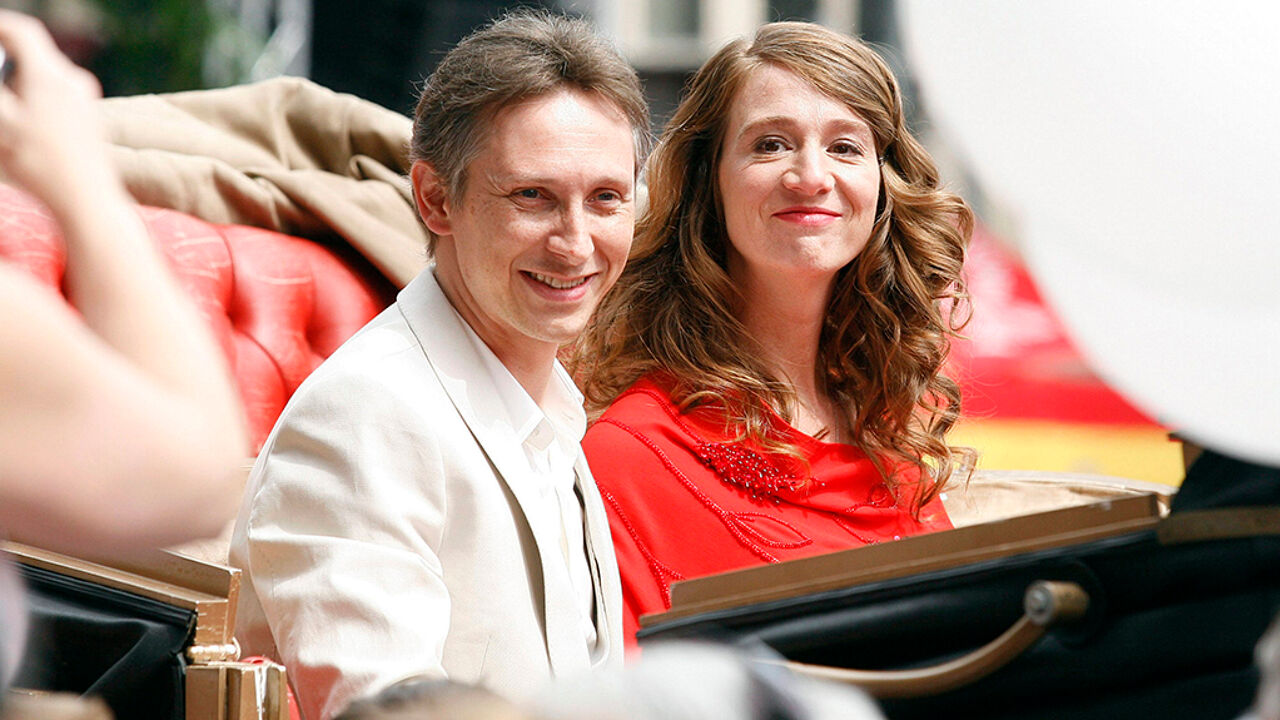 BELGA/DIRKX
It was Helmut Lotti in person, who announced the news on his Facebook page. The success of "The Comeback Album" and the subsequent tour made him decide on the move to Germany.
"There is some regret to this decision. Partly because of this decision Jelle and I will be splitting up. It's a difficult decision that has made us very sad."
Helmut Lotti says he can look back on a ten year marriage, which for the most part was wonderful, fascinating and intense: "I will always cherish it."
The couple first met when journalist Jelle went to interview the singer. Within hours they had become an item. It was an unusual meeting of minds. Jelle is a literary journalist, while Lotti is a famous crooner.
The couple married in 2009. Lotti was married on two previous occasions: first to Kimberley Grosemans with whom he has a daughter and later to the American Belgian Carol Jane Poe.