A baby abducted in Hainaut Province last Friday has been found safe and sound. The child, a girl aged 5 months, was abandoned in the Antwerp town of Wijnegem.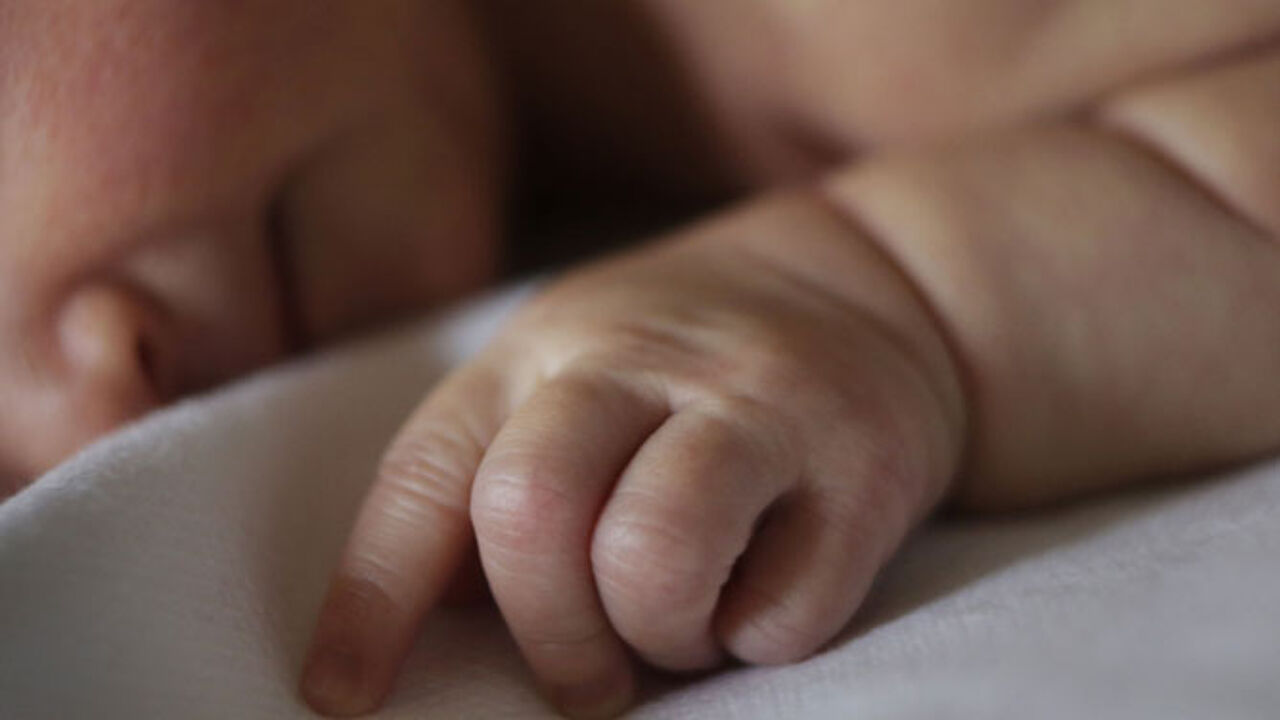 The baby was found on the Merksemsebaan, a busy main road outside the centre of Wijnegem, around 11PM. The child is in good health but was taken to hospital as a precaution. The child named Grace was abducted by her father and his brother last Friday evening. The baby has now been reunited with its mother.
Police only sounded the alert on Monday.  The baby was abducted from the town of Estinnes-au-Mont. During the abduction the mother was attacked with a machete and suffered facial injuries. She has meanwhile undergone an operation.
The abductors are believed to be two brothers from Willebroek in Antwerp Province. An arrest warrant has been issued for both of them.