King Albert's Christmas card makes headlines
The Christmas card sent to friends and relatives by Old King Albert and Queen Paola has attracted considerable interest. The "Place Royale" programme on RTL TV acquired the card and has made it public.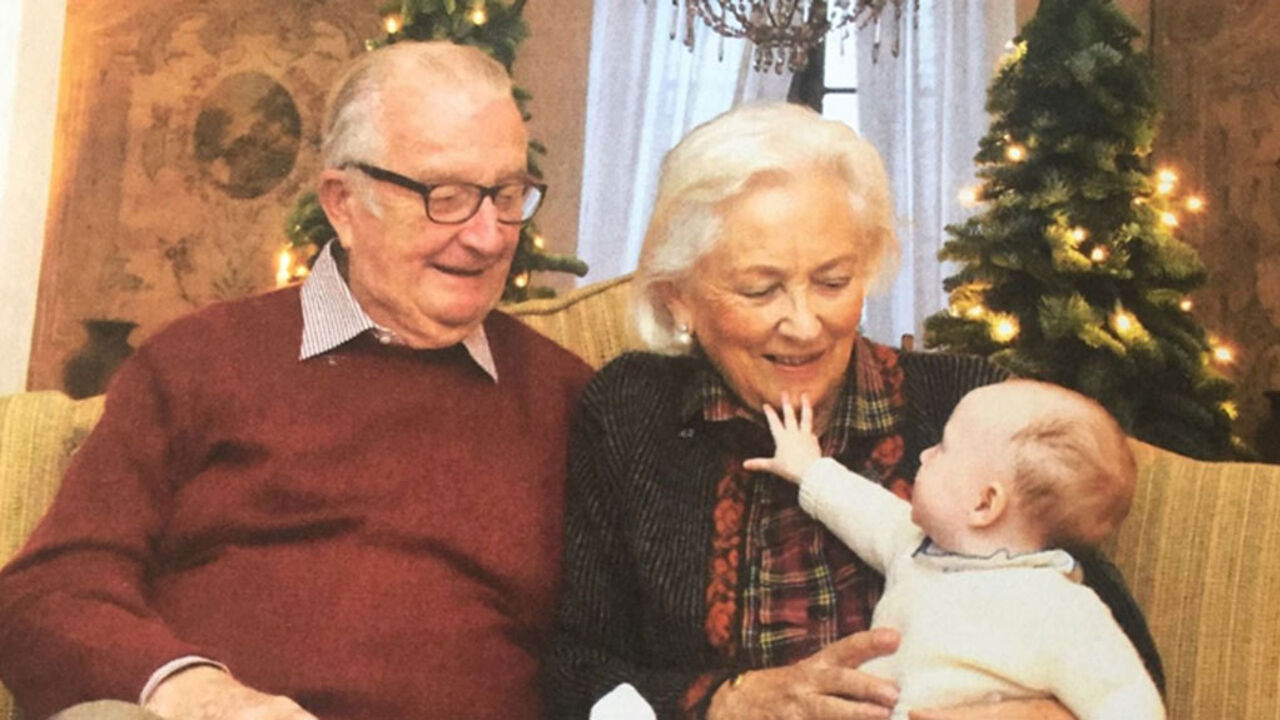 King Albert is the father of the reigning monarch, King Filip of the Belgians. The photo on the card shows Anna Astrid, the couple's seven-month old great-grandchild. Anna Astrid is the daughter of Prince Amedeo and Elisabetta Rosboch von Wolkenstein and was born on 17 May. The card shows the couple in a relaxed setting.