Motorist speeding at 250 km/h in and around Brussels
Images have appeared on the internet showing a motorist speeding at horrendous speeds on the public highway in and around Brussels. Vsix Mike as the driver calls himself films his escapades using a GoPro camera.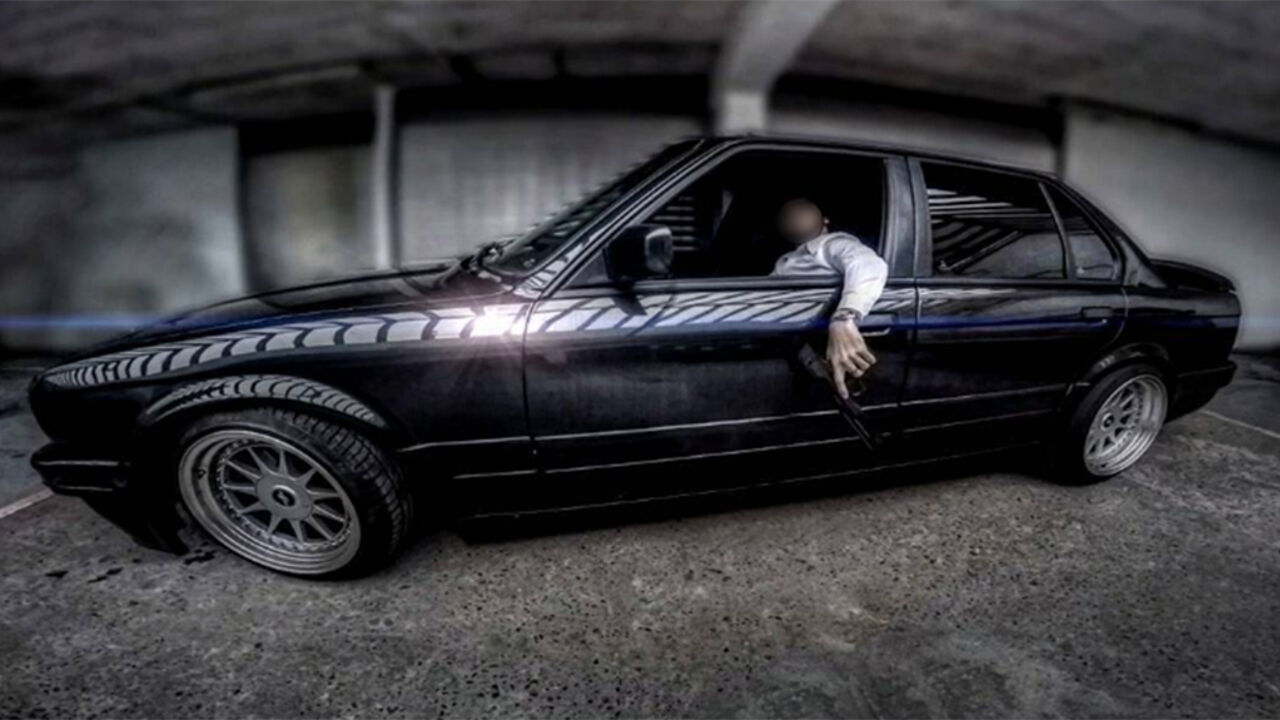 Vsix Mike later posts his videos on social media including Facebook and Instagram. At times speeds of up to 250 km/h are reached while the driver executes dangerous maneuvers.
The motorist says he's a Belgian of Armenian descent who loves Audis and BMWs. He can be seen on highways, the roads and tunnels of the capital as well as car parks.
Brussels police now appear to be closing in on the driver.