Was Miss Belgium's turd emoticon racist?
The new Miss Belgium, Romanie Schotte, has apologised "to everybody who feels attacked" by an old reaction to an Instagram photo. Ms Schotte insists that her comment had no racist connotation.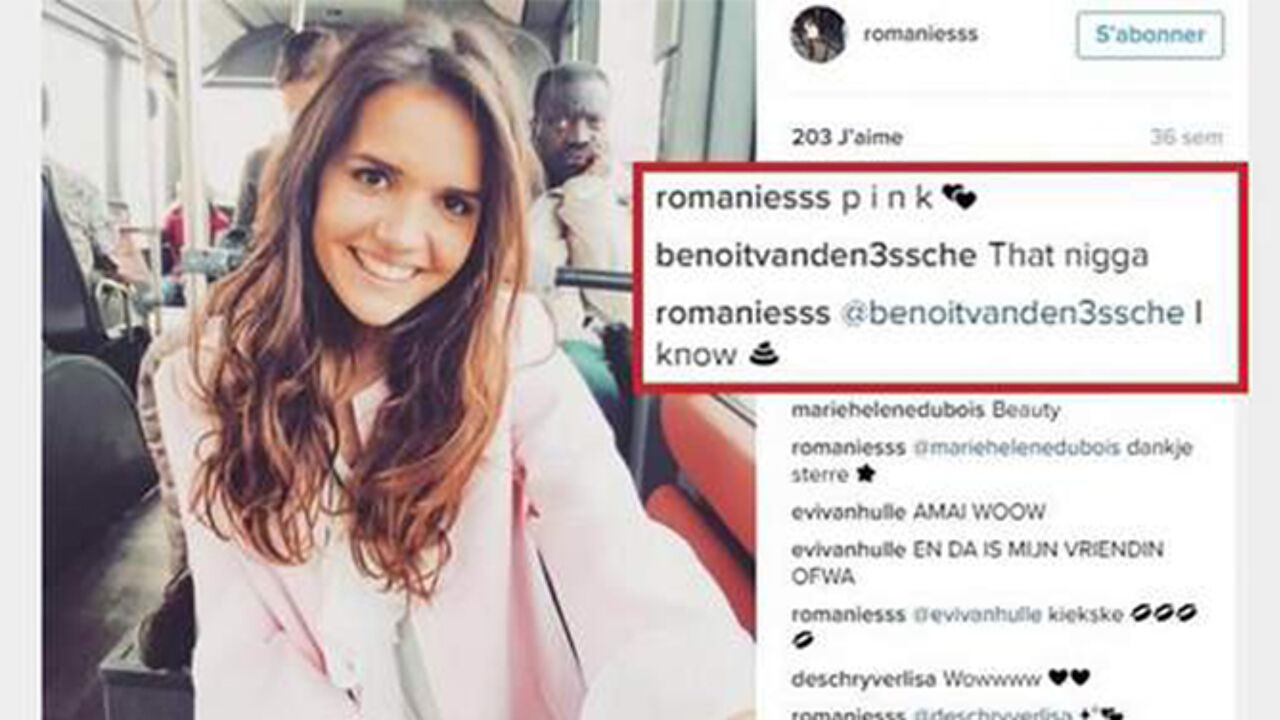 The matter came to a head after a photo that she posted on her Instagram account last year was published in the SudPresse newspapers. Schotte refers to her outfit as "pink". One of her followers then attacks a black man in the background to which the woman set to become Miss Belgium responds with the words "I know" followed by an emoticon in the form of a turd.
After publication in the newspaper the photo was removed.
In a statement Romanie Schotte later said: "I am open for all cultures and for all people. My dad spends most of his time working in Africa. How could I be racist? I'm very sorry if I have hurt some people by the reaction to somebody's post. I wish to apologise to all those who feel attacked."
Miss Belgium organiser Darlene Devos insisted that Romanie Schotte used the emoticon as a smiley and not in a negative manner.
Many people choose to differ and have added the turd emoticon to other photos on the account. Meanwhile, Unia, Belgium's anti-racism centre, has decided to open a dossier about the case that it describes as "ordinary racism that occurs too frequenlty".