It's official: there's a flu epidemic
The Scientific Institute for Health (WIV) reports that there a currently so many cases of flu in Belgium that it can be aid that there is an epidemic. The hospitals are very busy at the moment with many patients complaining of infections or other respiratory issues.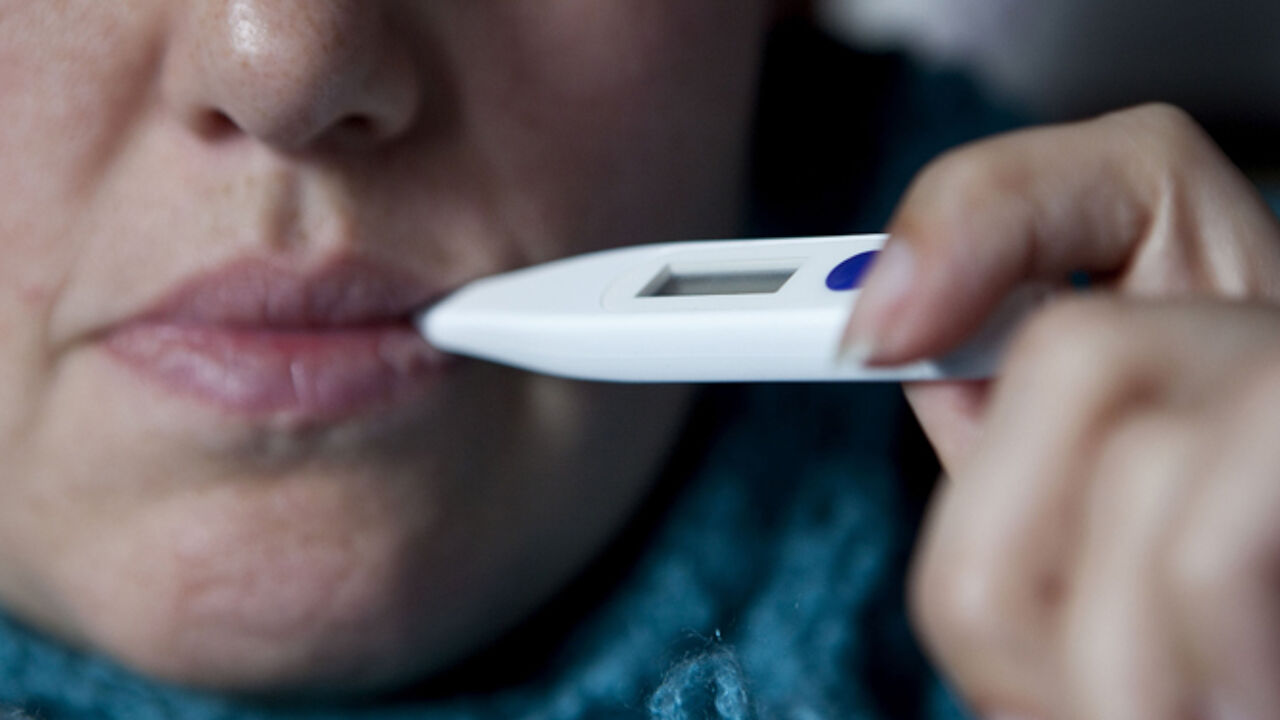 WIV's Doctor Steven Van Gucht told journalists that there are currently 233 cases of flu per 100,000 population. From 144 cases per 100,000 population we can say that there is a flu epidemic. This means that we are now at the start of the annual epidemic".
On the one hand the increase in cases can be attributed to people returning to work and school after the Christmas and New Year break. While on the other hand the cold temperatures in recent days will also have served to push up the number of cases.
"We should assume that the flu cases will peak within between three and five weeks. This means that the number of cases can easily triple or even quadruple".
Those suffering from flu have the A (H3N2) virus. This is closely related to the A (H3N2) strain that is used in the flu vaccines available in Belgium.