Minister receives court summons over football stadium
The Brussels Regional Finance Minister Guy Vanhengel (Flemish liberal) has been issued with a summons to appear before a Justice of the Peace following a complaint tabled by the Flemish green member of the Brussels Regional Parliament Arnaud Verstraete. Mr Verstraete who sits as a member of the opposition in the Brussels Regional Parliament is demanding that the contracts and agreements that have been made by the Brussels-Capital Region for the construction of a new national football stadium be made public.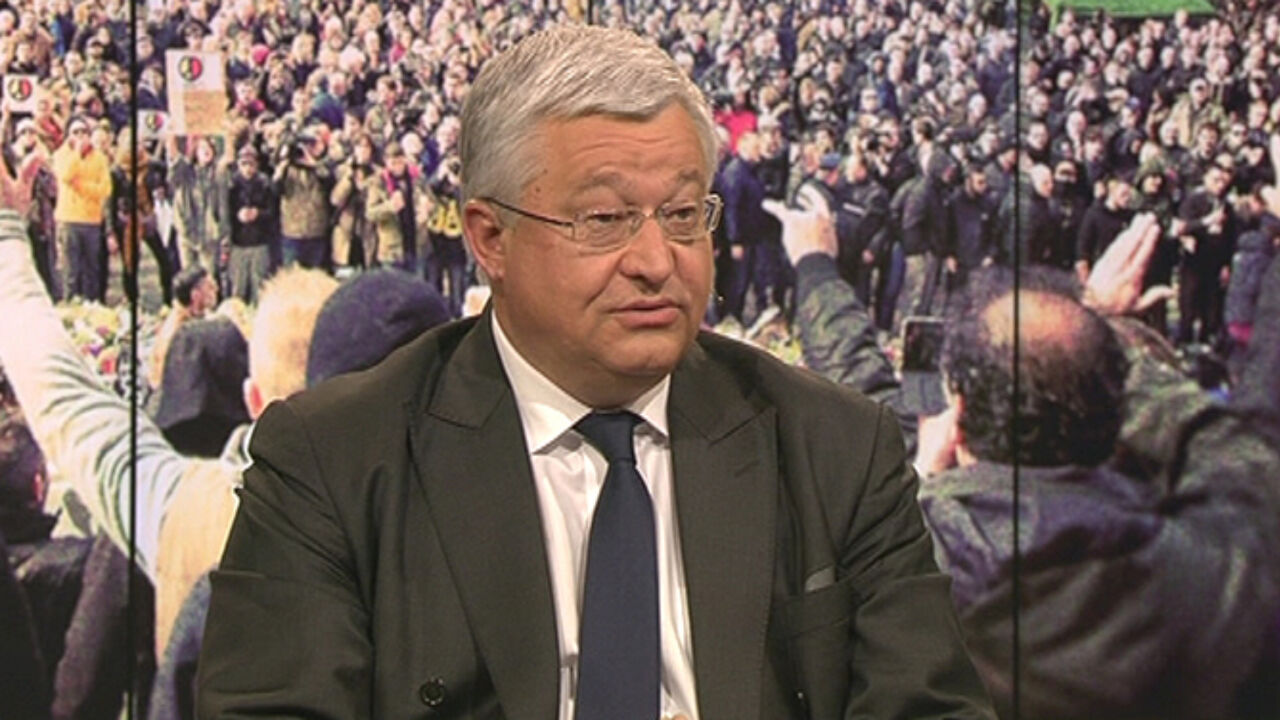 News of Mr Verstraete's action appears in Wednesday's edition of the daily 'De Standaard'.
Mr Verstraete has been trying or months to gain access to the contracts for the construction of the Euro Stadium on the site of what is currently car park C of Brussels Expo. Once built the stadium will become the new home of the First Division football club Sporting Anderlecht and host the home matches of Belgium's national football team the Red Devils.
As his requests to gain access to the contracts has fallen on deaf ears, Mr Verstraete has taken the case to a Justice of the Peace. The first hearing of the case will get under way next month.
"This case is surrounded by an air of backroom politics. Mr Vanhengel swore that it wouldn't cost the tax-payer a penny. However, in the meantime we have learned via, via that the tax-payer will have to help pay for the running of the stadium, the car park, security, etc.
According to Mr Verstraete's calculations, the bill will run into hundreds of millions of euro. "This is a caviar deal buttered up with tax-payers money"
The green regional MP is demanding freedom of information for all the agreements and contracts relating to the stadium's construction.
"We now need to know the truth. To what extent are the costs being passed on to the tax-payer and what profit will be made by the private sector developer",Mr Verstraete added.