Traffic misery worsens further
According to the motoring organisation Touring Mobilis' annual Traffic Jam barometer, never before have the structural traffic jams on the country's roads been longer than they were during 2016. There were jams totalling more than 350km on 15 occasions during the course of last year. Furthermore, jams are becoming more frequent and longer outside the traditional rush hour periods and on routes that previously were congestion.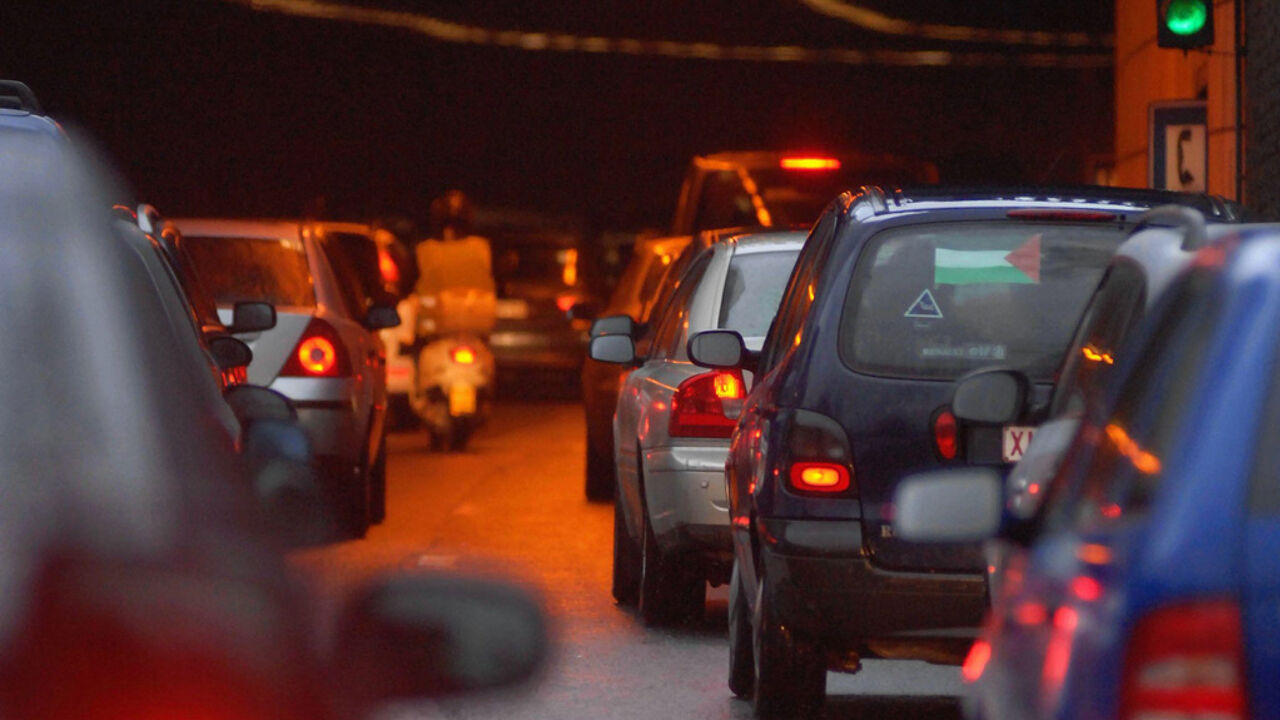 Touring Mobilis compared last year's traffic jam statistics with those from the previous 5 years. The figures confirm what hundreds of thousands of commuters experience at first hand every day: that congestion is getting worse.
During 2016 there were jams totaling more than 100km during more than 1,400 hours. This is 10% longer than in 2015.
During 2016 structural jams occurred at places where they never had before. Examples include the E313 between Ham and Lummen (Limburg), the E314 between Houthalen and Lummen (Limburg) and E17 between Waregem (West Flanders and Lokeren (East Flanders).
Motorists spent almost twice the time in jams on the motorway between Ham-Lummen and between Houthalen-Lummen during 2016 than they did during 2015.
The congestion issues are worsening due to an increase in vehicles on the roads not being matched by an increase in road capacity. Especially during peak times roads are unable to cope with the level of traffic which results in traffic jams.