Banks under fire for "unethical" mine investments
During the past 5 years Belgium's biggest High Street banks have invested 36 billion US dollar in mining companies that don't respect human rights or the environment. That's according a report compiled on behalf of organisations that campaign on North-South issues. The banks deny the allegations.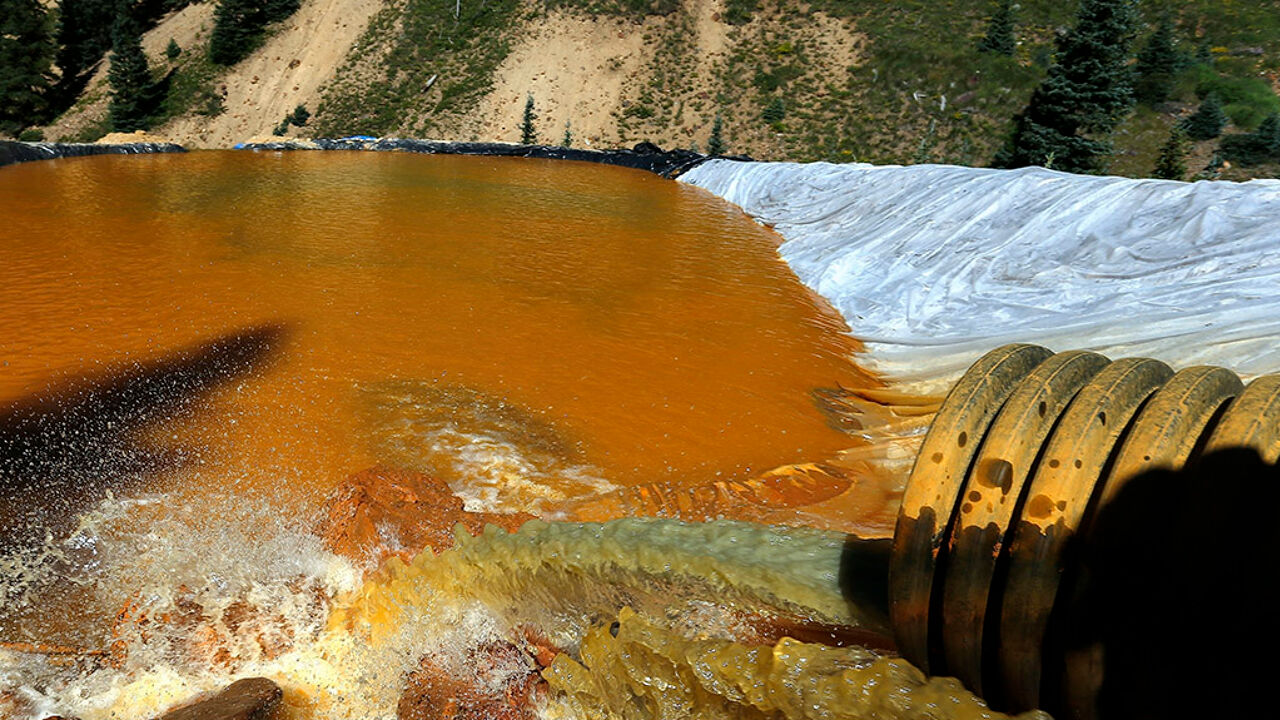 Speaking on VRT Radio 1's morning news and current affairs programme 'De ochtend' Bogdan Vanden Berghe of the North-South charity 11.11.11 said "We looked at which mining companies appear on the international exclusion list and which of these do business with Belgian banks".
"We see that around 36 billion US dollars (33.75 billion euro) has been lent to or invested in such mining companies Most of this is by Deutsche Bank, BNP Paribas Fortis and ING Group. Not by chance the most international of the Belgian High Street banks", Mr Vanden Berghe added.
The banks have done nothing illegal. "They are of course free to invest in the companies. However, there are international agreements with for example Oeso about responsible business practices".
Many international banks no longer invest in mining companies that are on the list.
Groups that are involved in development projects in Third World Countries call on the Belgian banking industry to follow the example of foreign banks and draft a list of companies with who they no longer wish to work on ethical grounds. The government too has a role to play. "The Belgian state is one of the biggest shareholders in BNP Paribas, which in turn is one of the biggest investors in controversial mining companies. We call on the authorities to take responsibility".
Mr Vanden Berghe says that it is contradictory that the banks with the strictest guidelines on sustainable development are the one that are investing the most in the mining companies on the list.
"They should practice what they preach. There are other Belgian banks such as VDK Spaarbank, Belfius and Triodos that don't invest in the mining companies".
In an article in the daily 'De Morgen' the banks deny the allegations made by the North-South charities.
BNP Paribas told the paper that. "We share the concerns about the environment, but we can't exclude a whole branch of industry".
Meanwhile ING told 'De Morgen' that "If a project doesn't comply with our norms we don't invest in it. We always act within the law.