David Goffin makes light work of Radek Stepanek
At the Australian Open our compatriot David Goffin had little trouble qualifying for the third round of the tournament. Goffin enjoyed a comfortable three-set win in his second round match against the Czech Radek Stepanek (ATP-102).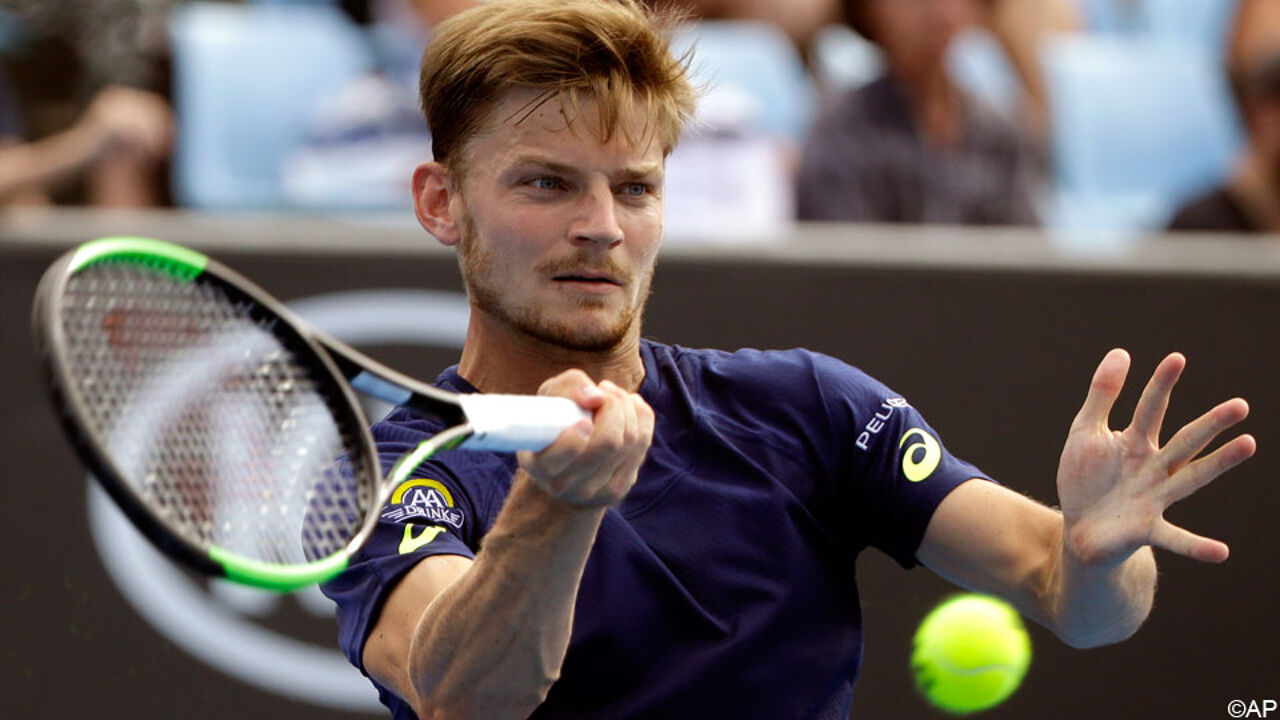 It was only their second meeting. At the French Open five years ago Goffin need five sets to see off the Czech.
Things went much easier for the Belgian in Melbourne on Thursday morning.
Goffin did concede a set to the 38-year-old Czech veteran in the first set. However, he won the set in style 6-4. It went from bad to worse for Stepanek in the second set with David Goffin storming forward to a 3-0 lead. The Czech took a time-out for medical reasons. Goffin's took the set 6-0.
Stepanek kept on fighting though and it was 3-3 at one stage in the third set. However, Goffin rallied to take the set 6-3. It was game, set and match to the Belgian. David Goffin will take on the Croat Ivo Karlovic (ATP-21). In the third round.