Deschacht risks 100,000 euro fine for online match betting
The Sporting Anderlecht player Olivier Deschacht and his brother Xavier risk being fined 100,000 euro each for betting on football matches. An investigation by the East Flemish Judicial authorities a few months ago revealed that Olivier Deschacht's on-line betting account had been used to bet on three Champions League matches. Olivier Deschacht played in one of the games.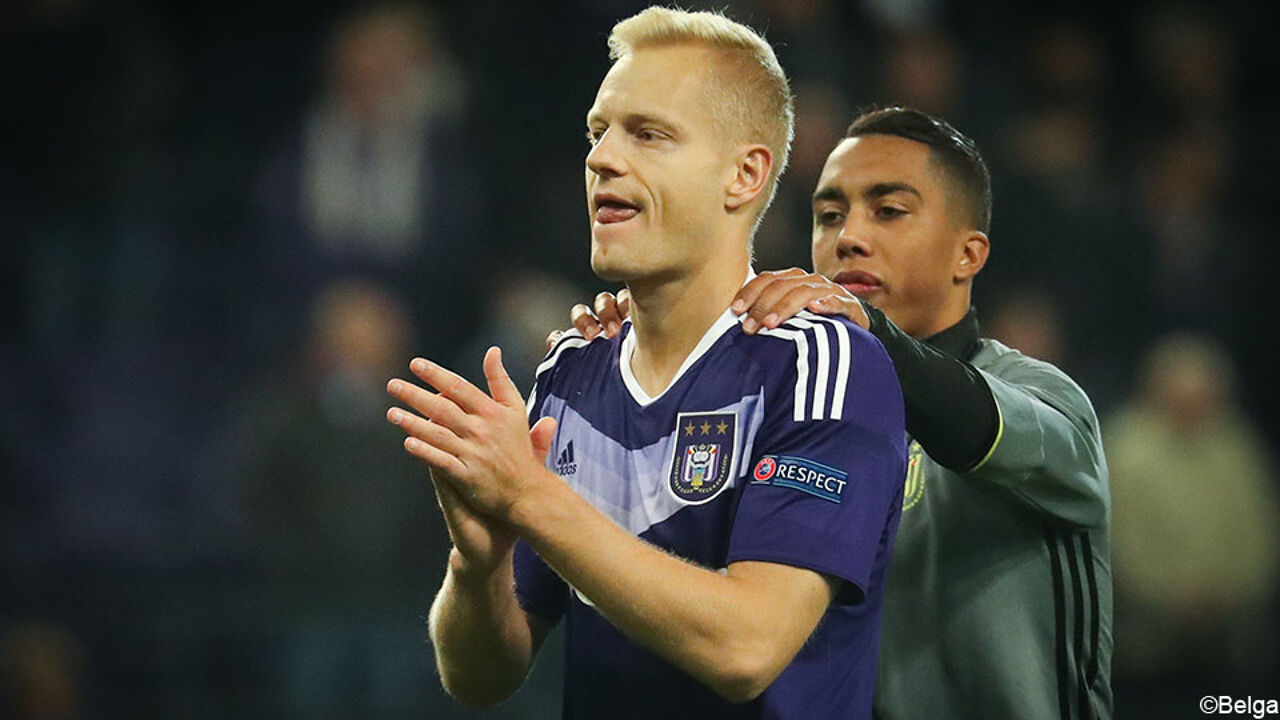 The Deschacht brothers with have an opportunity to defend themselves. Any fine that they might be given will be issued after their defence has been heard.
The Gaming Commission says that there is insufficient proof that Olivier Deschacht actually bet on the matches. Mr Deschacht's defence say that his it was his brother Xavier that used his account to bet on the games. The Gaming Commission passed on the case to the East Flemish Judicial Authorities.
The Commission advised the judicial authorities not to prosecute Deschacht, but rather to hand the case back to them once they had finished their investigation. Which they did.
The Gaming Commission now proposes the imposition of hefty fines, the highest ever imposed on a Belgian sportsman for illegal betting.
100,000 euro for Olivier Deschacht and 100.000 Xavier Deschacht who plays for Racing Club Gent in the Second Amateur League. It could have been worse still for the Deschachts' as in theory the Gaming Commission could have imposed a fine of as much as 600,000 euro.
The Deschacht brothers will get a chance to defend themselves. It seems unlikely that they will take the proposed fine lying down. The definitive level of the fine will be decided once their defence has been heard.