Rail company plans CCTV in all new trains
The Belgian rail company NMBS is to install CCTV in all new trains that come into service. Passengers will be filmed continuously and the images monitored by staff at NMBS' Security Dispatching Centre. The rail company says that the measure is being taken in the interests of passenger safety.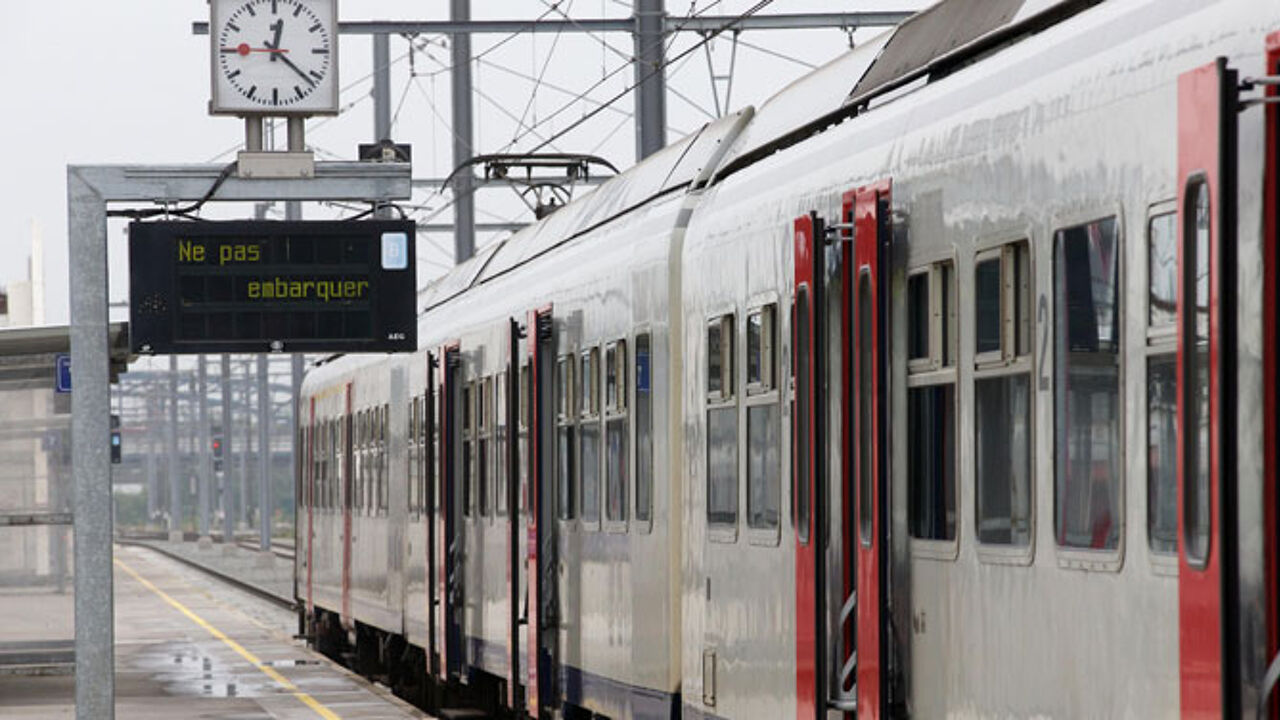 NMBS plans to install a total of 3,000 cameras in the 445 new double-decker trains that will enter service between 2018 and 2021.
The news that CCTV is to be installed on NMBS trains first appeared in the daily 'De Tijd' and has since been confirmed by the rail company. NMBS is not the first public transport company in Belgium to use CCTV on board its vehicles.
Both the Brussels public transport company MIVB and the Flemish transport company De Lijn have CCTV installed on some of their busses and trams.
Dimitri Temmerman of NMBS told journalists that "The images will be sent live to our monitoring centre. If an incident is reported the images can be found and looked quickly". NMBS is keen to stress that that the images will only be looked at if an incident is reported. This could well be while the train is mobile. One of the reasons cited by NMBS for the installation of CCTV on board its new trains is to battle against vandalism. Furthermore CCTV will "guarantee everyone's security.
Currently NMBS already has CCTV in its fleet of Desiro trains. "However, these images are recorded on a hard disk on board the train and can't be looked at remotely. The images are saved for 7 days".
The rail company will put up signs warning passengers that they are being filmed.