Visit to the dentist could cost you more
A visit to the dentist could become more expensive. The continued lack of an agreement between the Federal Health Department and the dentists could force up the price we pay for dental care. Even dentists that have an agreement with the health insurance mutuals will no longer be able to offer price stability if an agreement is not reached.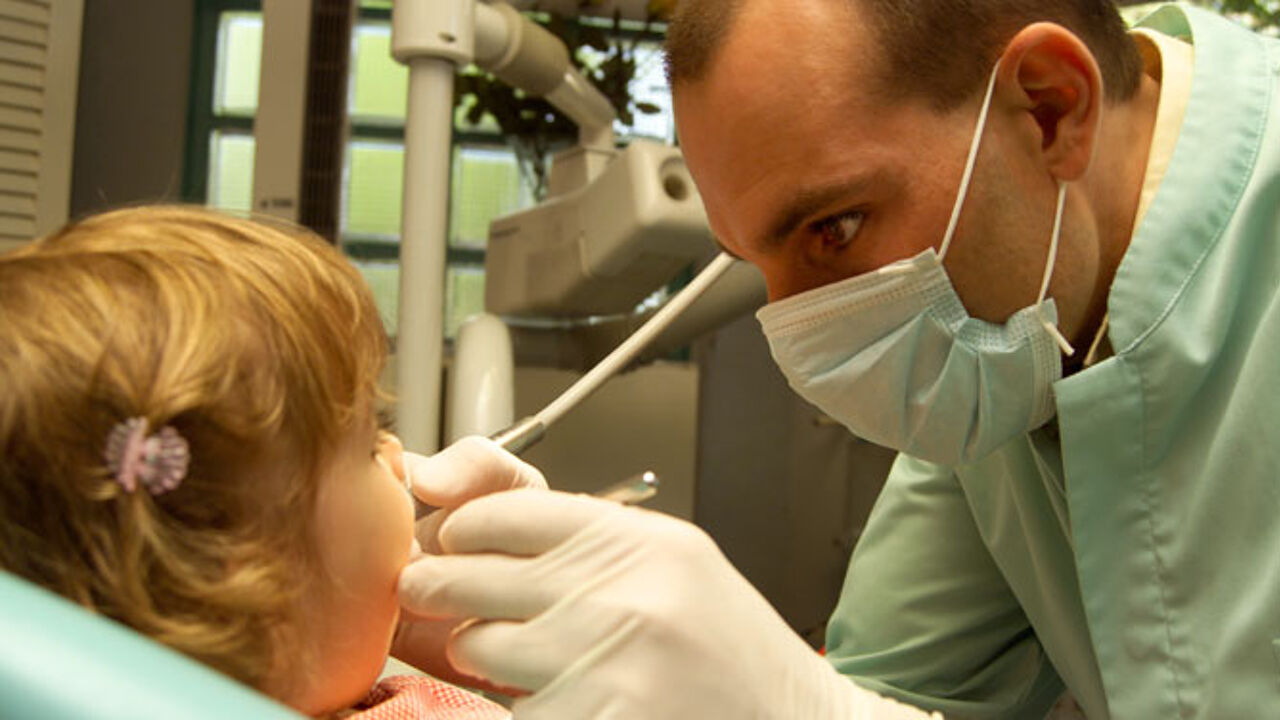 The Association of Flemish Dentists told VRT News that "The amount patients pay out their own pocket will probably go up."
After increases in the amount payable for a visit to the doctor's and the physiotherapist it also looks likely that a visit to the dentist will also cost you more. Negotiations on a new tariffing a have drawn a blank.
Speaking on VRT Radio 1's morning news and current affairs programme 'De ochtend' Stefaan Hanson of the Association of Flemish Dentists told VRT News that "The 2016 agreement has expired and there is still no new agreement for this year".
In practice this means that a patient will have to pay a couple of euro more from his own pocket for standard dental treatment.
"The part of the cost that is not reimbursed by the health insurance mutual will probably be higher than before. The exact amount will vary from treatment to treatment." Mr Hanson added.
"Costs linked to running a dental practice rising quicker than inflation"
Around 60% of dentists abide by the pricing structure agreed with the Health Department. The continuing lack of an agreement means that since 1 January their patients no longer are certain of how much they will have to pay out of their own pocket.
The Association of Flemish Dentists advises its members to increase their tariffs by 2.5%. This is less than the 3% to 5% increase advised by the Flemish Professional Association of Dentists. However, the Health Minister Maggie De Block (Flemish liberal) only wants to allow an increase of 1.6%, which is below the rate of inflation.
However, Stefaan Hanson of the Association of Flemish Dentists told VRT News that the costs related to running a dental surgery are rising more quickly than the rate of inflation. Currently informal talks are being held. Mr Hanson expects an agreement to have been reached by next month.