449 social media accounts closed by IRU in 2016
Last year, the Federal Police's Internet Referral Unit (IRU) closed down 449 suspect social media accounts. That's according to an answer from the Interior Minister Jan Jambon (Flemish nationalist) to a question tabled from the Flemish Christian democrat MP Veli Yüksel. In most case the closure of the accounts was linked to cases related paedophilia or terrorist offences.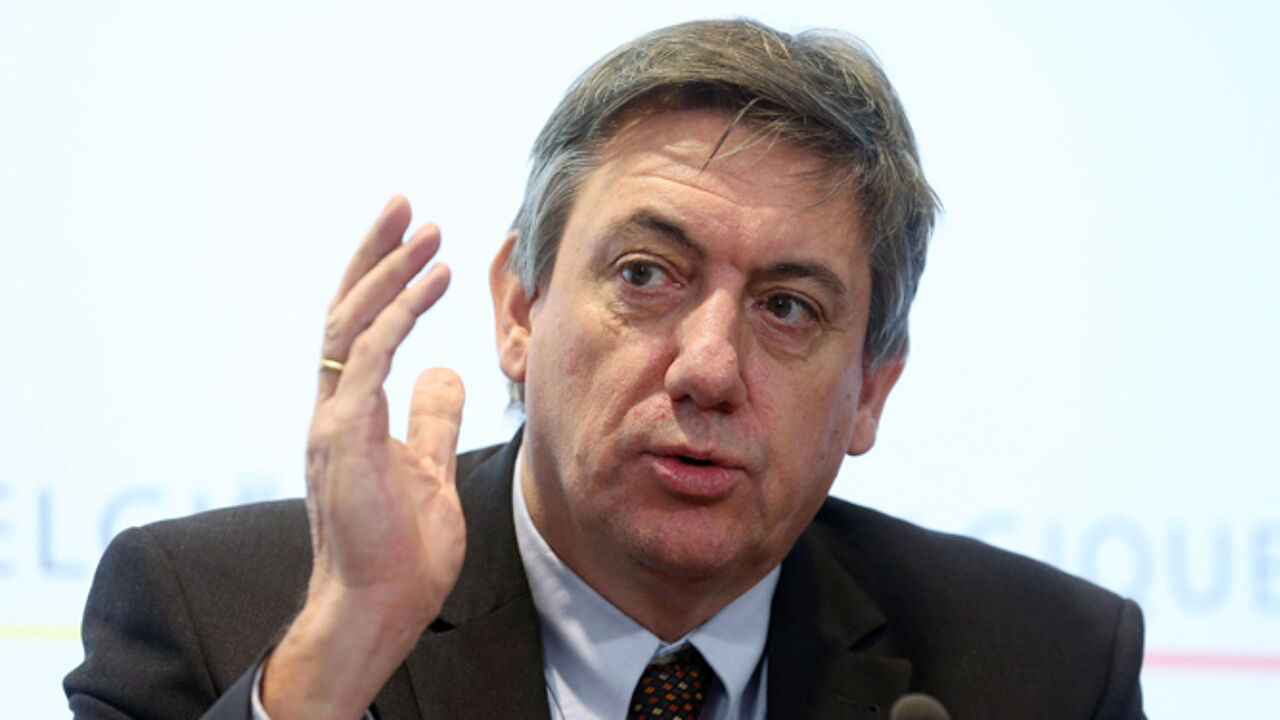 However, acting against messages that spread hate via social media appears to be more difficult.
During 2016 the IRU opened 192 cases relating to Twitter account and 177 cases relating to Facebook profiles. The remaining 80 cases were related to Youtube and Google+ accounts or other websites.
The IRU also offered support in 857 criminal case. 571 of these were related to terrorist offenses, 96 to paedophilia, 48 to fraud and 24 to narcotics offences.
Tracing and closing down accounts that use the internet to spread message of hate is a lot more difficult.
In his answer Mr Jambon explains that when the IRU gets a tip about hatred being spread online officers have to search for the messages manually. As other uses can report messages they feel are unacceptable, offensive messages are often removed be site administrator.
The police is powerless to act as they have to have seen the offence themselves in order to be able to act.
Mr Yüksel describes the situation as "Incomprehensible and unacceptable". He finds it regrettable that those spreading hate can't be tracked down more proactively. The East Flemish Christian democrat is currently working on a bill that if passed will oblige social media to pass on information to the police and the judicial authorities.