Former EU Commissioner to appear before fiscal court
The former European Commissioner Karel De Gucht (Flemish liberal) and his police magistrate wife Mireille Schreurs will appear before the Fiscal Court in Ghent (East Flanders) next month. The financial daily 'De Tijd' reports that once again the Special Tax Inspectorate is in dispute with the De Guchts .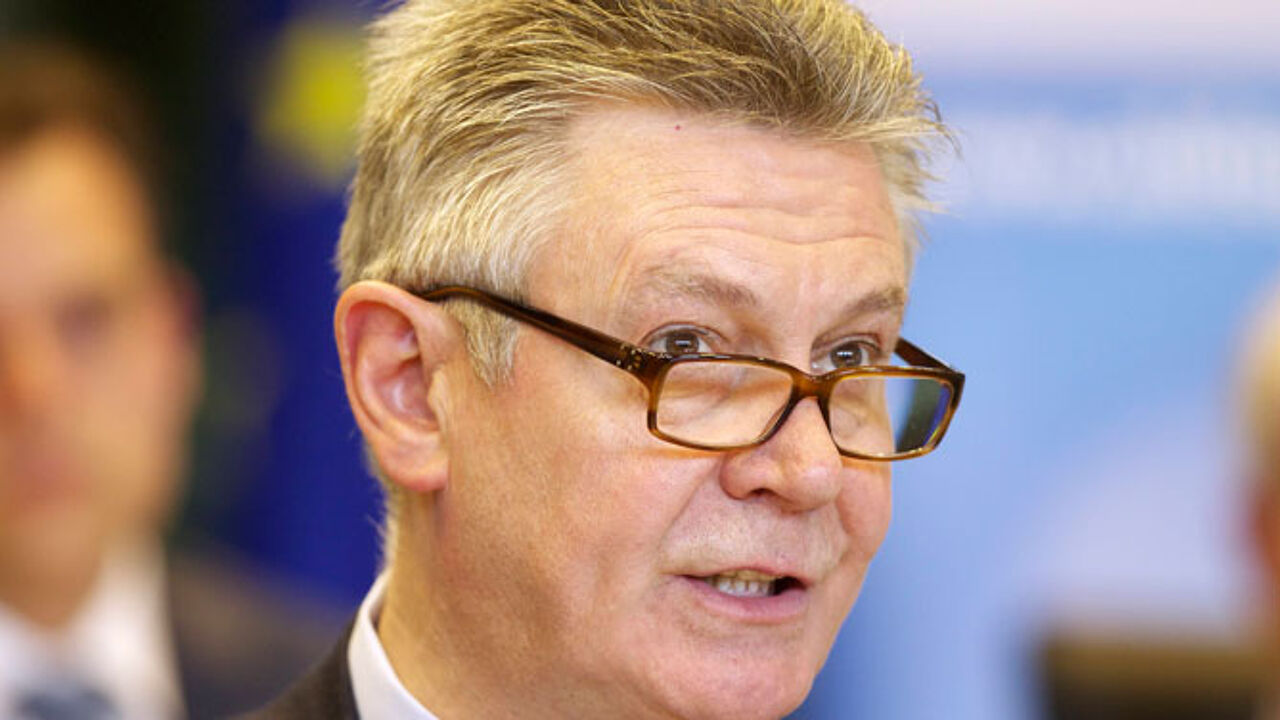 This time the case centres on more recent tax declarations, in which the De Guchts tried to set off the losses made by their Italian agricultural company Agricola La Macinaia against their Belgian taxes.
The Special Tax Inspectorate says that the losses incurred by the Italian company cannot be used to pay less tax here. The liberal politician sees things differently and has opted to fight it out before the courts.
Mr De Gucht's lawyer Bruno Cardoen told journalists that. Setting off the losses in Italy against tax here "perfectly legal". "Mr De Gucht's agricultural activities in Italy are genuine economic activities. The Flemish fiscal authorities have accepted that. The Special Tax Inspectorate doesn't think that it as to abide by this. But if profits are taken into account then losses then losses should be too".

Mr De Gucht says that it is a question of principle. "We have never asked for a reduction, but if the BBI for some inexplicable reason carries on like this, then I will try and dot the I's and cross the T's. This is my 2010 tax declaration. We have owned that property since 2000, but I didn't declare the losses until 2010. If the taxation inspectorate wants to push the issue then I will too".

62-year-old Mr De Gucht and his wife have been at loggerheads with the Special Tax Inspectorate for years in a case dating from 2005 in which Mr De Gucht never paid tax on 1 million euro profit from shares.