Steve Darcis (ATP-71) has failed to win his Australian Open third round match against the Italian Andreas Seppi (ATP-89). Nevertheless, Darcis will look back on this year's tournament as success.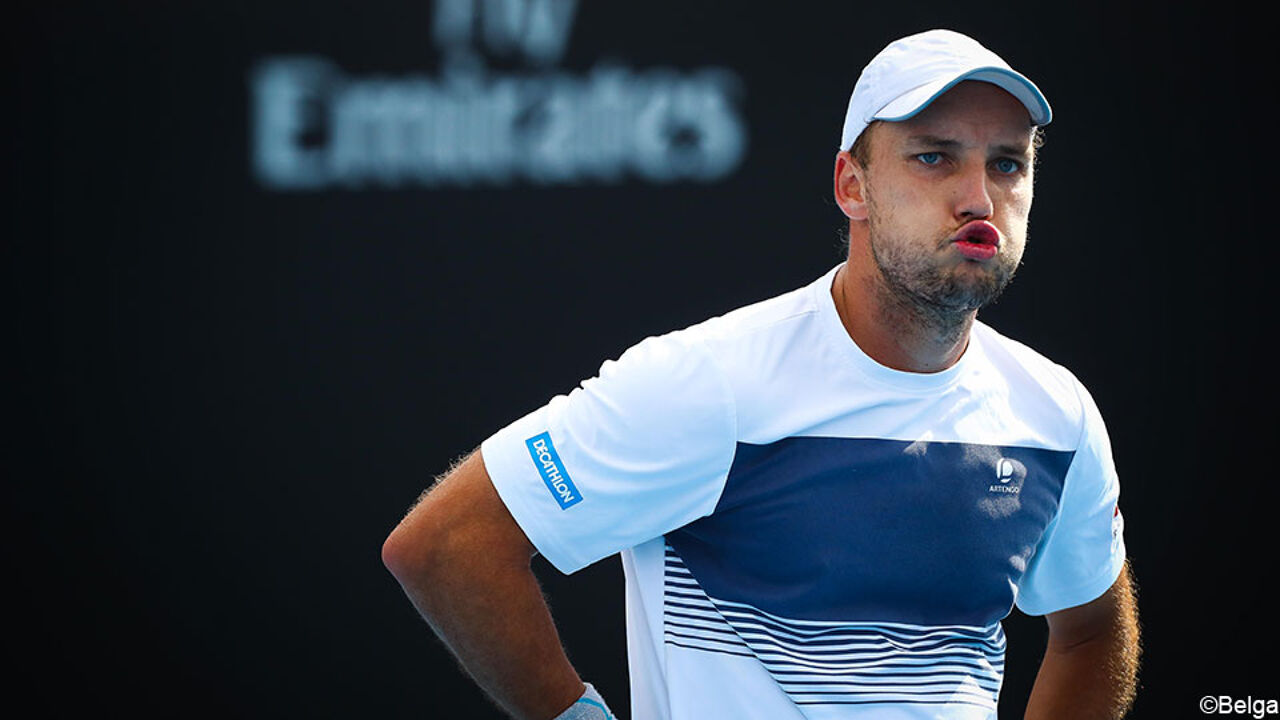 The 32-year-old hadn't won a single game in previous Australian Opens, while this year he won two.
It was only the second time that Darcis had made it into the third round of a Grand Slam tournament. In the Darcis took an evenly-matched first set 6-4. The second set too was evenly matched. However, this time it was Seppi that won 6-4. The final two sets went to tie-breaks. Both ended 7-6 in the Italian's favour.
It was over and out for Steve Darcis. His elimination means that David Goffin is the only Belgian player still in the tournament.