Record number of Belgians changing first name
Last year a record number of people in Belgium asked to change their first name. In 2016 1,050 people asked to change their first name. This is three times more than 20 years ago. There can be a number of reasons for a person wishing to change their first name. These include the name being old-fashion, or ridiculous, a person having converted to a particular religion or a person having changed gender.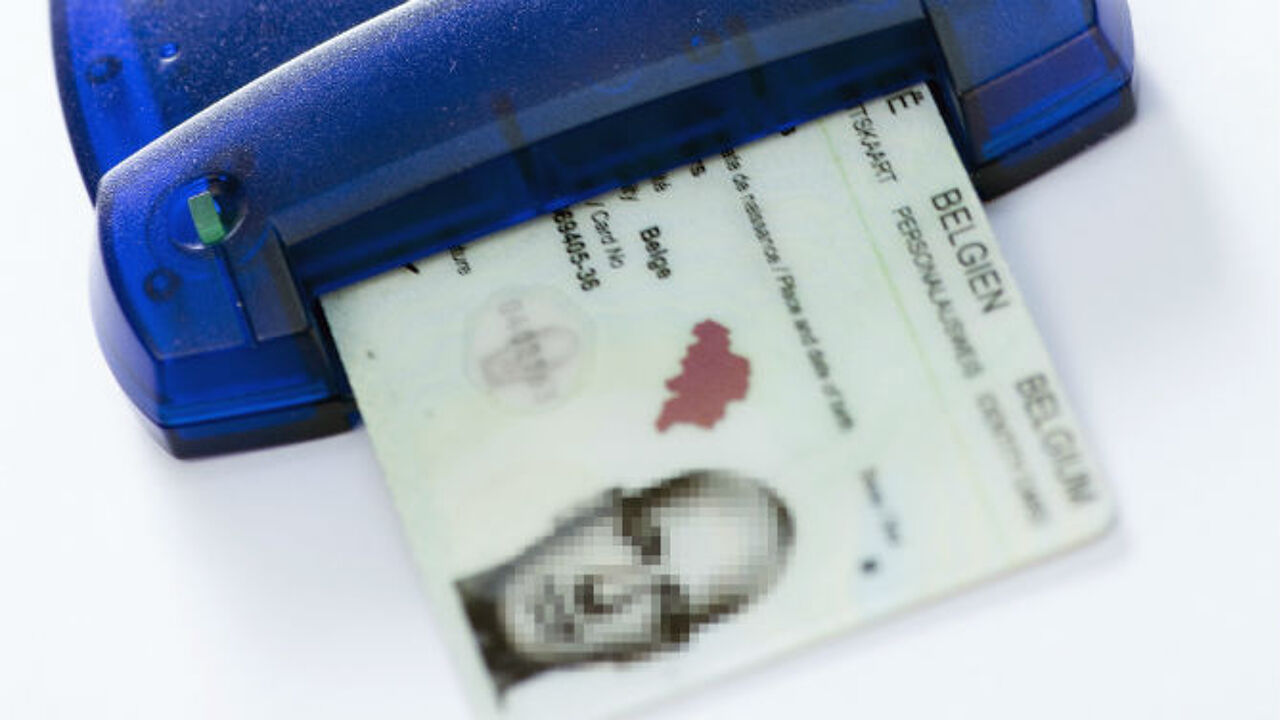 According to reports in the dailies 'Het Nieuwsblad' and 'Het Belang van Limburg' such is the level of the increase that the Justice Minister Koen Geens (Flemish Christian democrat) is considering simplifying the procedure.
Currently it is still officially the Justice Minister that must agree in person to any change to a person's name. However, in a new bill Mr Geens would pass on responsibly for name changes to Justice Department civil servants.
The bill has come about due to the growing number of demands. In 1997 there were just 370 that asked to change their first name. This had risen to 1,050 last year. In addition to this there were several hundred people that asked to change both their first name and their surname.