Sex at the heart of new Brussels exhibition
A new exhibition about the capital's houses of ill-repute opened in the Sint-Goriks Market Hall in the heart of Brussels on Friday. The Sex in the City exhibition provides and overview of the various well-known brothels and other places of ill-repute in Brussels over the years.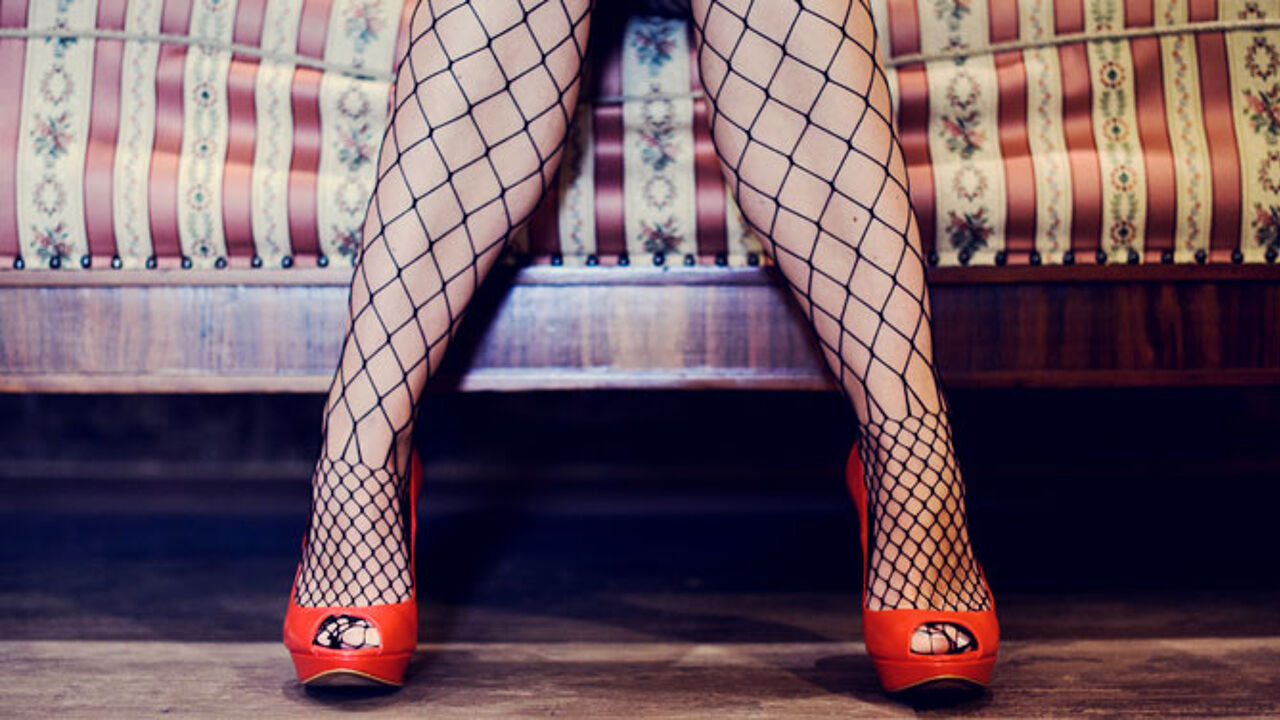 The exhibition also includes work from artists about sexuality and erotica in modern day Brussels.

The inspiration for the exhibition came from the book 'Sex in the city, places of pleasure in Brussels from the 19th century until the sexual revolution' that was written by the historian Gonzague Pluvinage.
The exhibition includes archive documents that have never been published. Visitors can take their time as red velvet beds are provided to allow them to sit while they are reading up on the capital's brothels. There is also plenty of information ad valvas as well as illustrations.
Penis and penetration wall
Another facet of the exhibition is work from 7 artists that have settled in Brussels. One of these is the photographer Ian Dykmans, who has concentrated on street art in the capital. Ian Dykmans followed the street artist Bonom during his nightly painting expeditions.
The giant penis mural and the penetration mural that caused such a storm last year also feature in the exhibition.