Brussels Airport drops 45-minute-or-money-back guarantee
Brussels Airport has abandoned plans to introduce a 45-minute-or-money-back guarantee. The airport says that passengers are no longer worried about long waiting queues at the airport and that the guarantee is no longer needed.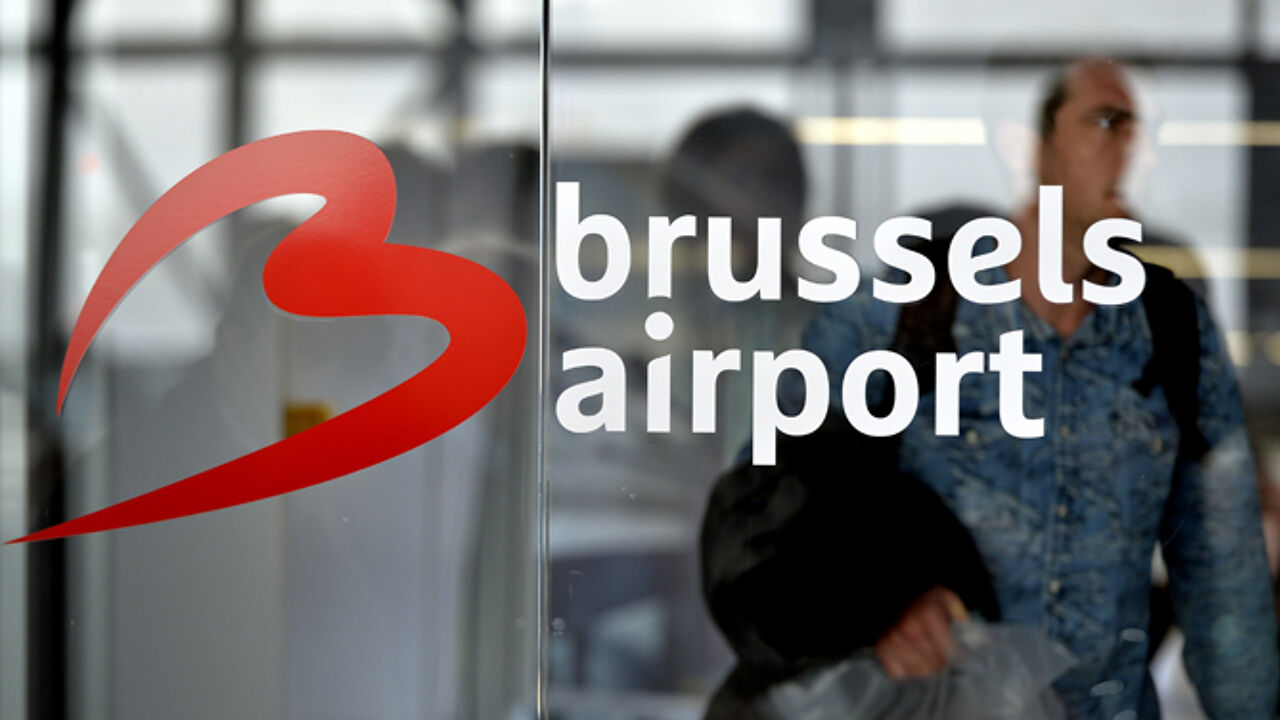 Last September airport CEO Arnaud Feist said: "We are guaranteeing that any passenger travelling in the passport-check-free Schengen Zone arriving 45 minutes ahead of their flight will get on that plane. If this doesn't happen, we will refund the ticket!"
The pet project was supposed to launch last year. At the time Brussels Airport faced poor publicity because check-in waiting times had ballooned as a result of heightened security following the Brussels attacks. During the first weeks passengers were instructed to arrive 3 hours ahead of time. By May this requirement was cut back to two hours.
Brussels Airport believes that waiting times are no longer an issue. The idea of the guarantee was launched when some concerned passengers started arriving four hours ahead of time. Concerns about waiting times have now ebbed away.