Little enthusiasm for ban on free alcohol in Belgian Parliament
The free alcohol on offer to Belgian lawmakers is a new bone of contention. After several incidents the parliament's deontology commission came out in favour of taking free alcohol off the drinks list, but the parliamentary speaker and the floor leaders deny that there is a problem.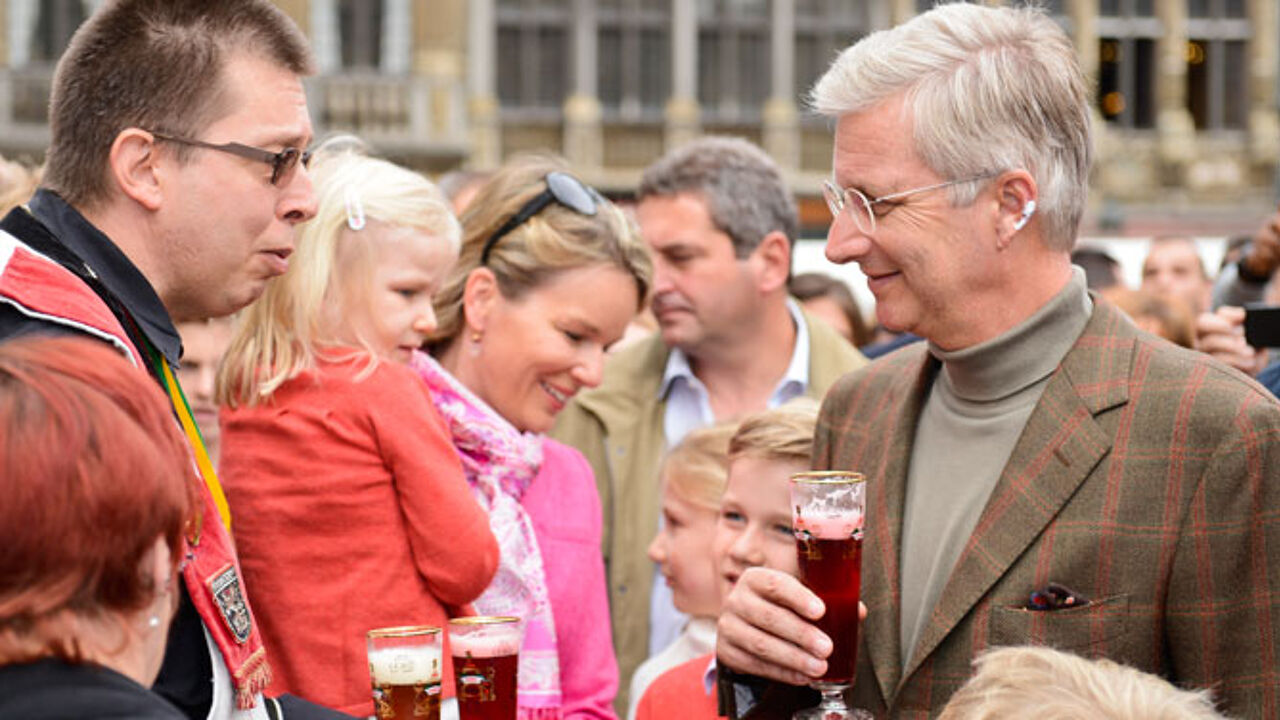 Drinking alcohol is a popular social activity in Belgium
Alcohol at a place of work is an exception in Belgium. The consumption of alcoholic beverages at work is the subject of collective labour agreements. Each company has the freedom to decide whether or not to allow alcohol, but in practice most businesses ban it.
Alcoholic beverages are served in the cafeteria of the Chamber of Representatives and they are free for all lawmakers. The arrangement was introduced during the 90's reportedly because too many MPs found their way to pubs in the vicinity instead of being at their place of work.
Marijs Geirnaert of the Association for Alcohol and Drug Problems insists that politicians should stand as an example and supports a ban.
"treating MPs like kids"
The ban cannot count on the support of parliamentary floor leaders and the speaker. Former speaker Herman De Croo backed the introduction of serving free alcoholic beverages in parliament in the '90s:
"MPs didn't have offices in those days. During nightly sessions they gathered in public houses near parliament to enjoy a pint. When it was time for a vote, calls were made to all the pubs and theatres in the neighbourhood. MPs rushed back to fulfil their duty."
Mr De Croo does not believe there are any problems due to the 'bar' in parliament.
"There are social checks. Nobody will get it into his mind to drink themselves senseless there. MPs can't afford to be caught drink-driving either!"
"It's a ridiculous form of treating adults like kids. I heard they mainly serve coffee and hot chocolate in the cafeteria, in addition to the occasional pint. These are adults. In their own office they do what they like anyway!"